The results-focused media planning and buying agency.
Everything we do is built on getting the results that mean the most to you.

They can take many forms: return on investment, a change in perception, more visitors, more subscriptions, a bigger audience, a happier audience, the list goes on.
Results mean different things to different people, but they mean the world to us.
TV
Radio
Outdoor
Press
Digital
Social
Why us?
Backed by Data
Everything that we do is backed and supported by data and insight.
The right media
We're all about planning what's best for a campaign and not what's in our best interest.
Maximum Attention
Our job is to make you the centre of attention! We love an attention seeker.
Measurable Results
It's not good enough to just say a campaign has worked, so expect us to show you what success looks like.
Our Results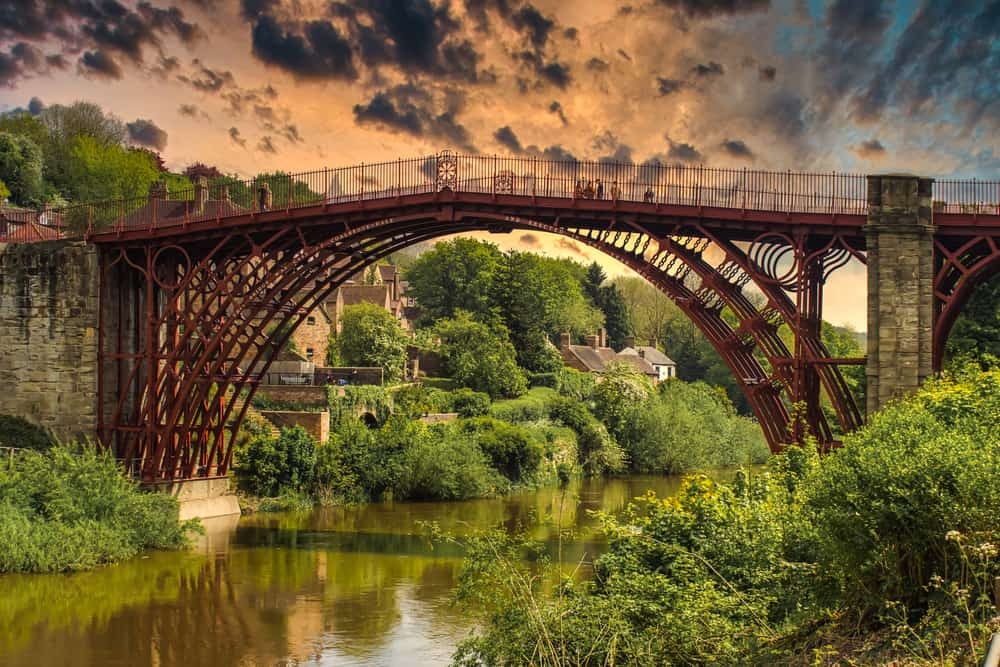 Visit Shropshire
200% increase in website visitors during the campaign
An integrated campaign to promote Shropshire post-COVID.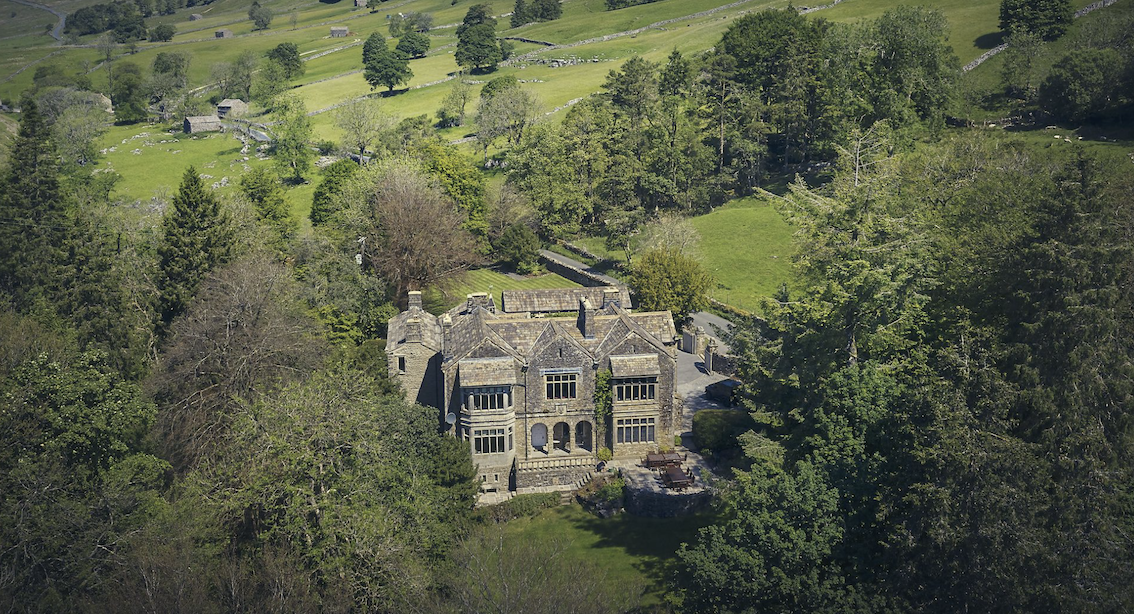 Catch the Breeze Retreats
857% return on ad spend
Catch the Breeze Retreats, a luxury holiday brand, tasked us to drive bookings. So far we have delivered almost £10 on every £1 of advertising spend.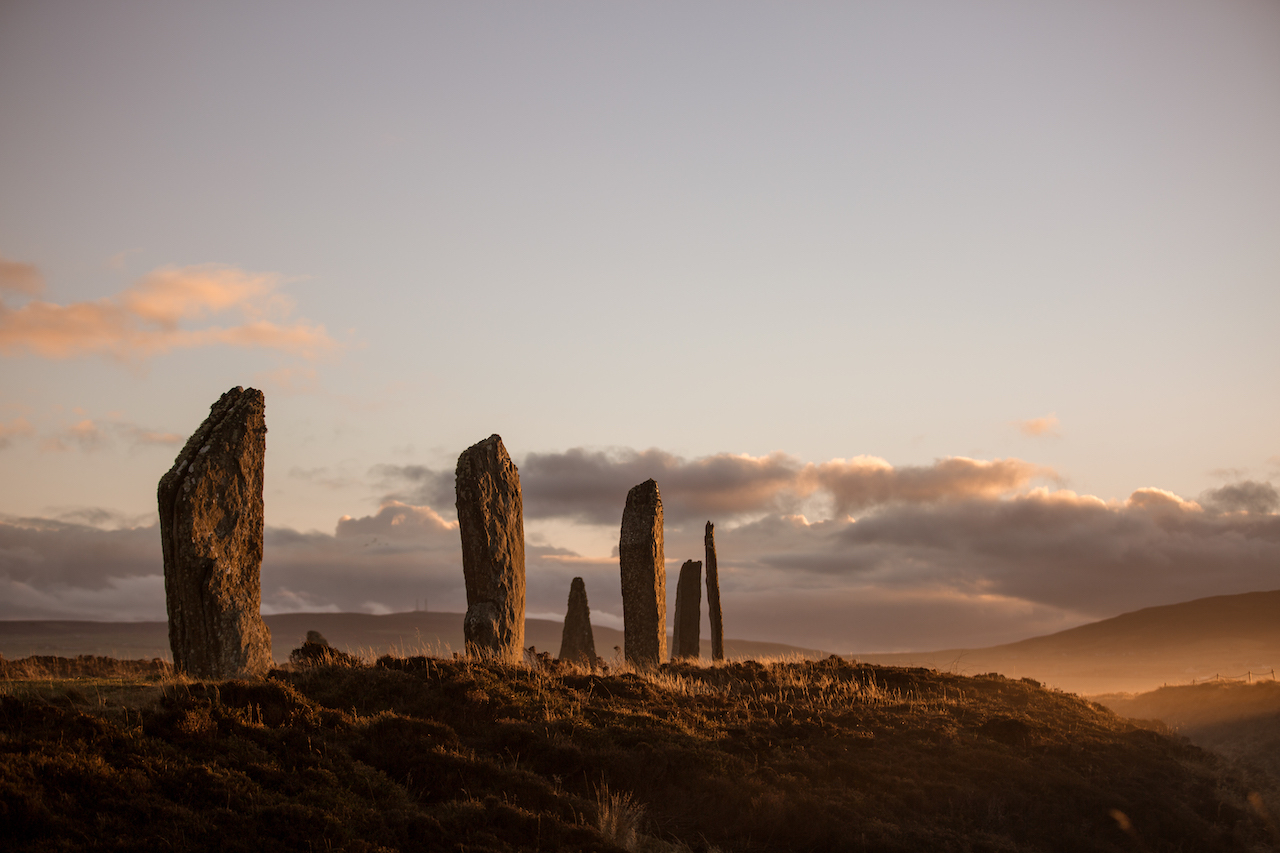 Visit Orkney
74% increase in web traffic
Our goal was to send the right people to VisitOrkney.com. From there, the islands sell themselves.
Working in Partnership
We're media planning and buying specialists and that means we're brilliant at what we do, but campaigns need more than the best media mix.
Campaigns need designs, content, videos, and messaging. They need great adverts.

That's why we partner with other agencies; PR, creative, strategy, production, and more.
More about partnerships
How can we help?
Do you need help with a campaign? Want to be the centre of attention? We'd love to hear from you.


Say Hello today and let us show you how we can get you the results that you're looking for.
Say Hello