Why results?
Results mean different things to different people, but they mean the world to us.
We keep our case studies as simple as our campaigns.
We focus on results and the best way to get them. Simple.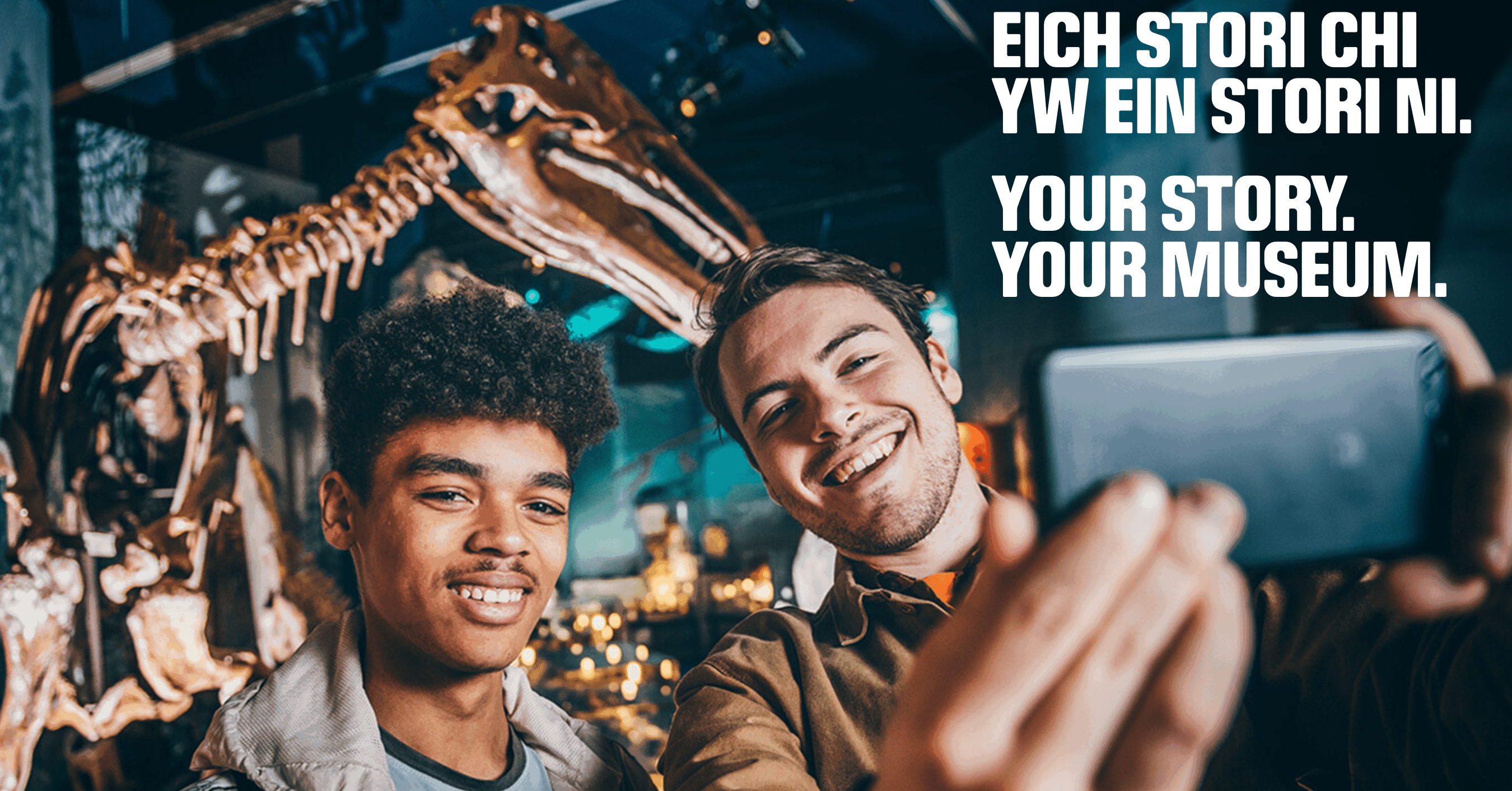 Amgueddfa Cymru
Launching the rebrand of Amgueddfa Cymru
Sharing the stories and the people that make Wales what it is today. Your Story. Your Museum.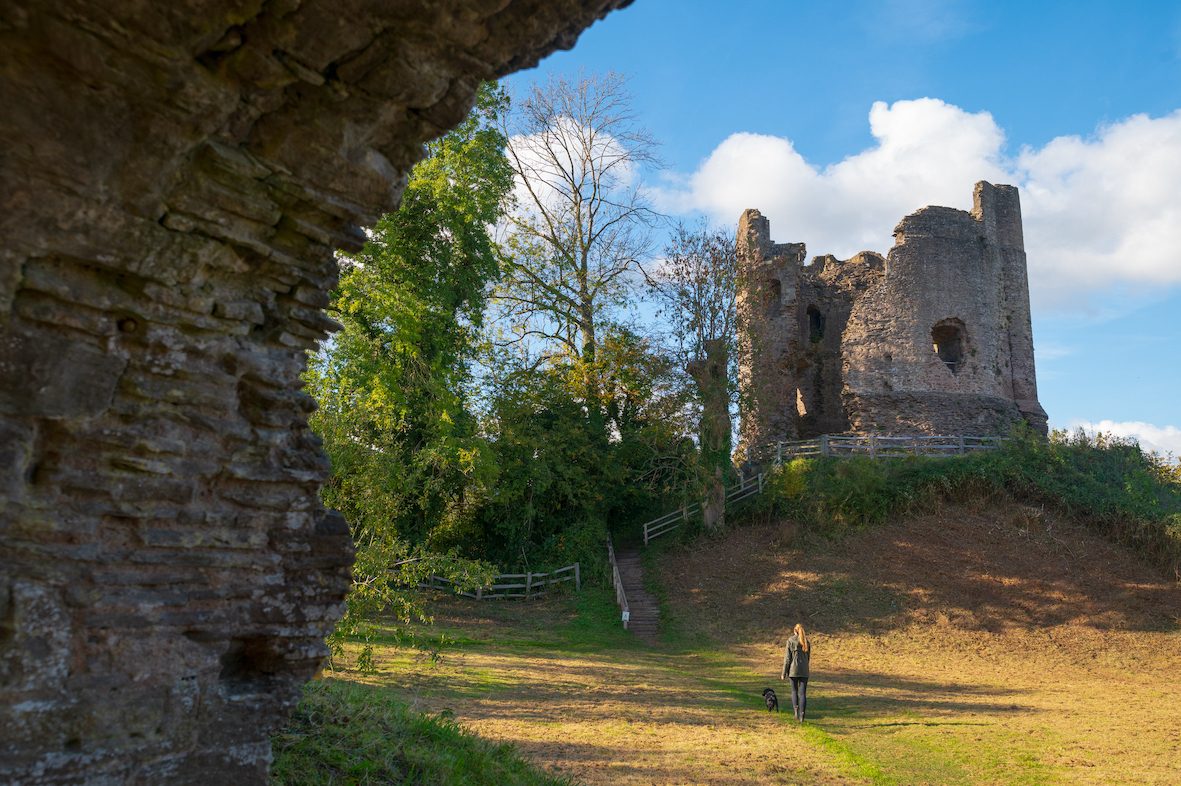 Visit Herefordshire
More than 15 million people reached
Our ongoing campaign with Visit Herefordshire has helped raise this beautiful county's profile across the UK, attracting thousands of new visitors.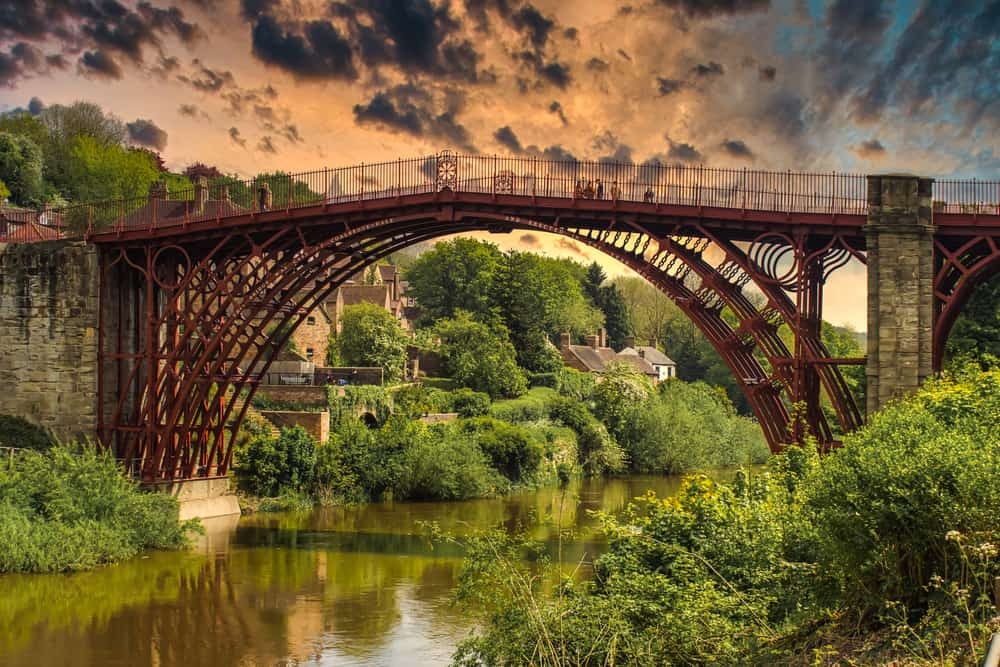 Visit Shropshire
200% increase in website visitors during the campaign
An integrated campaign to promote Shropshire post-COVID.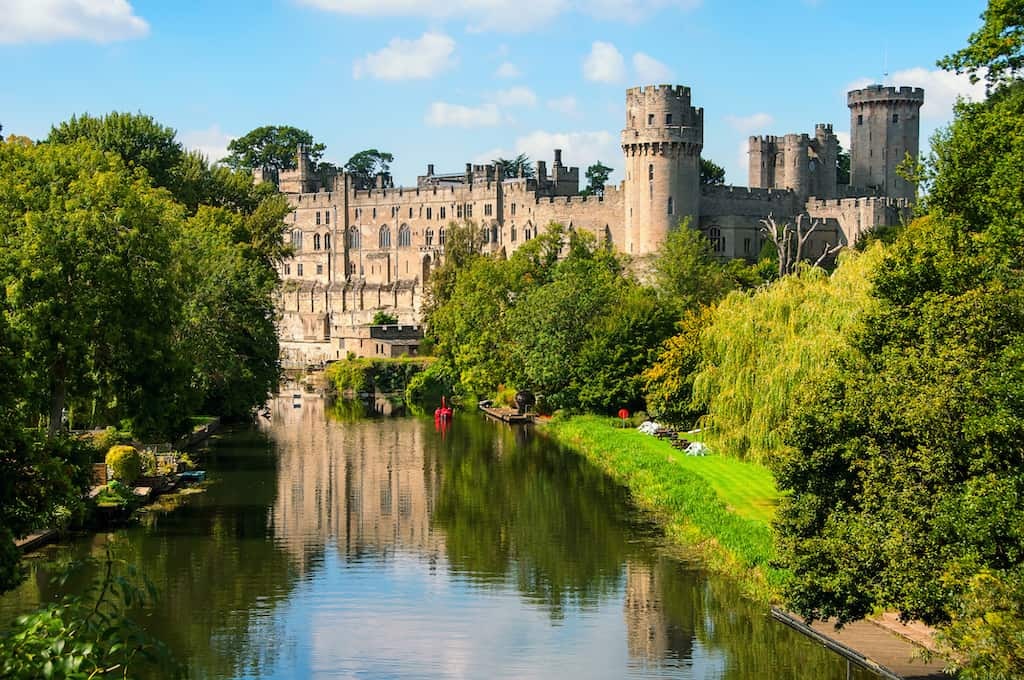 Visit Warwickshire
In excess of 1.9 million people reached
A purely digital campaign designed to drive reach amongst specific honeypot audiences.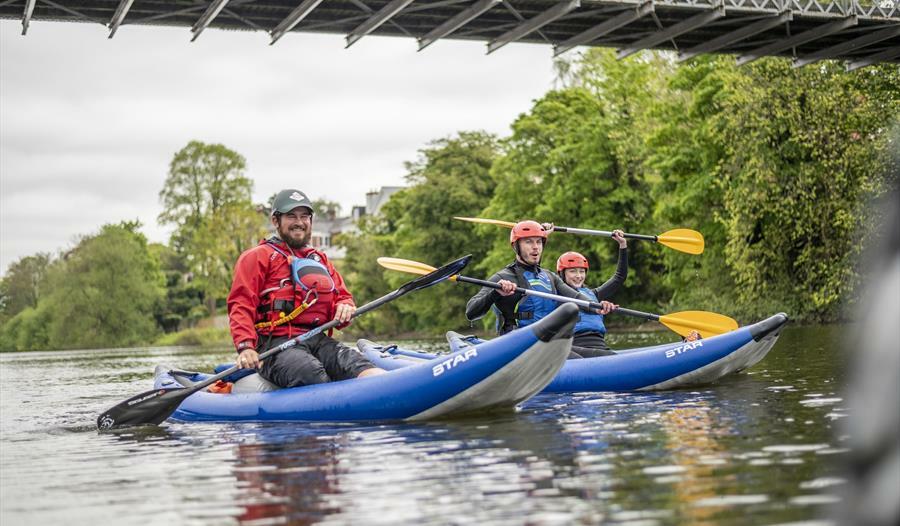 Visit Chester
Over 100 experiences booked via TXGB
Over 100 experiences booked via TXGB for this beautiful county and city.
Bristol Aquarium
32% increase in visitors YoY
Increasing visitors by 32% YoY using a fully integrated media plan.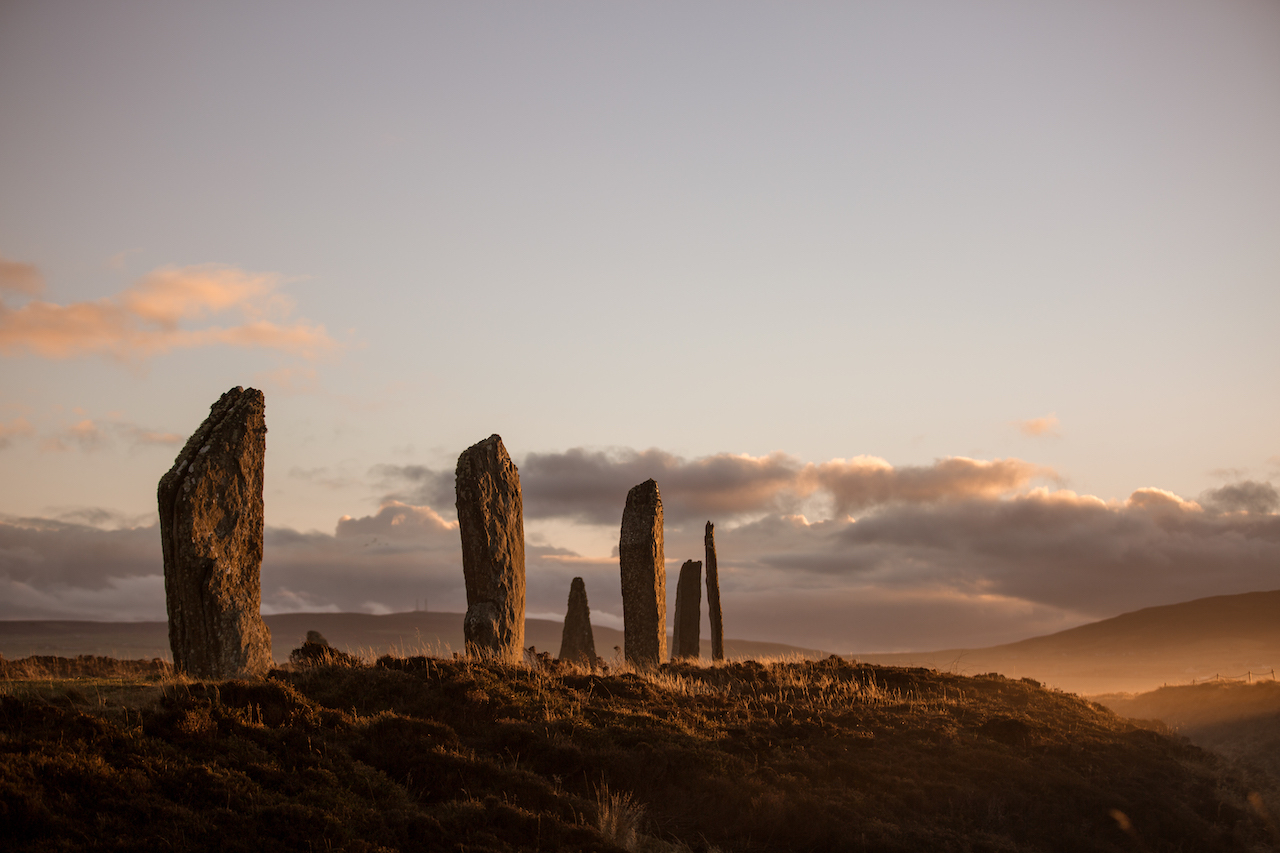 Visit Orkney
74% increase in web traffic
Our goal was to send the right people to VisitOrkney.com. From there, the islands sell themselves.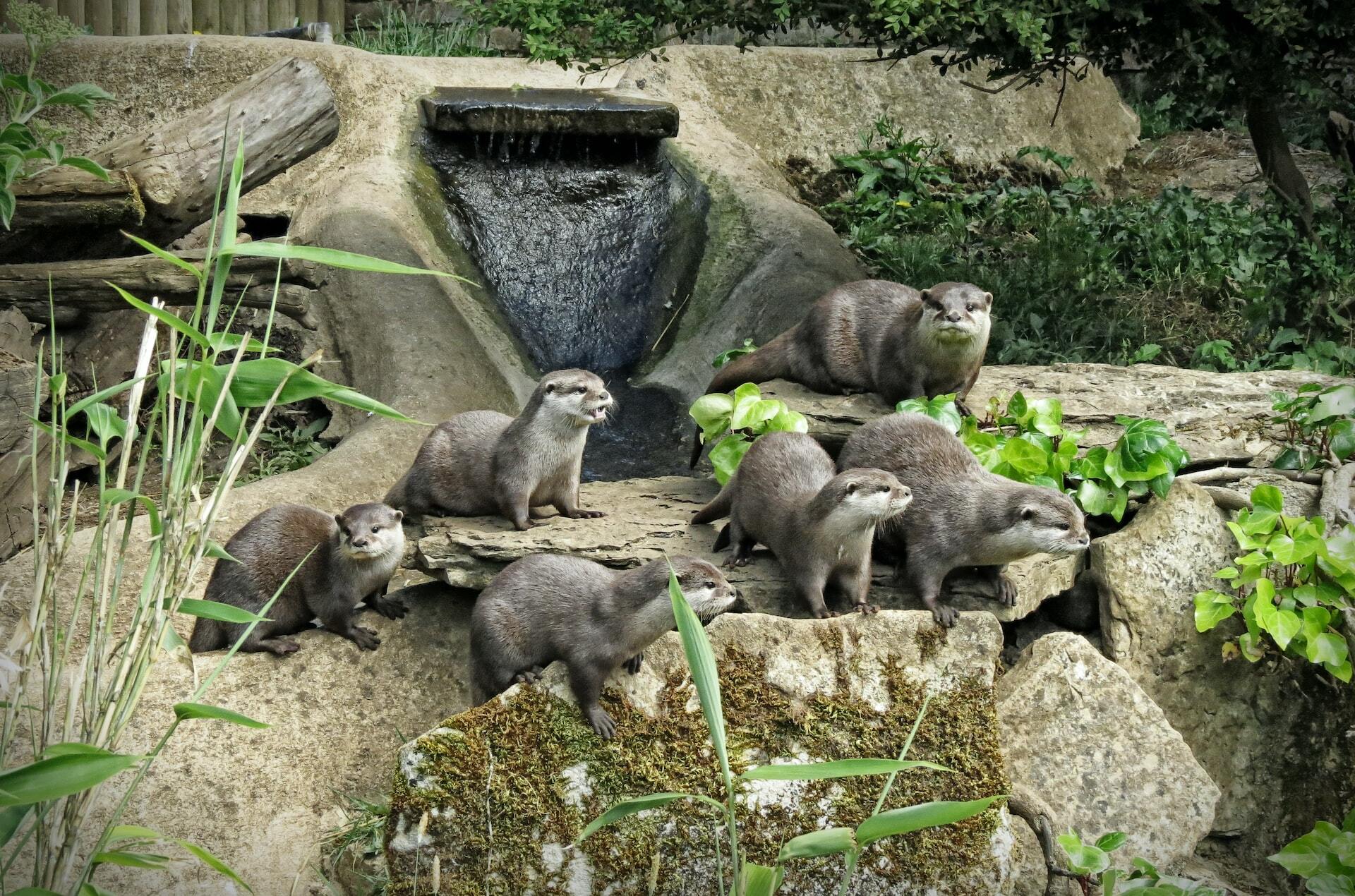 Cotswold Wildlife Park
44% increase in day tickets sold during the campaign
Driving volume to this much-loved wildlife park in Oxfordshire.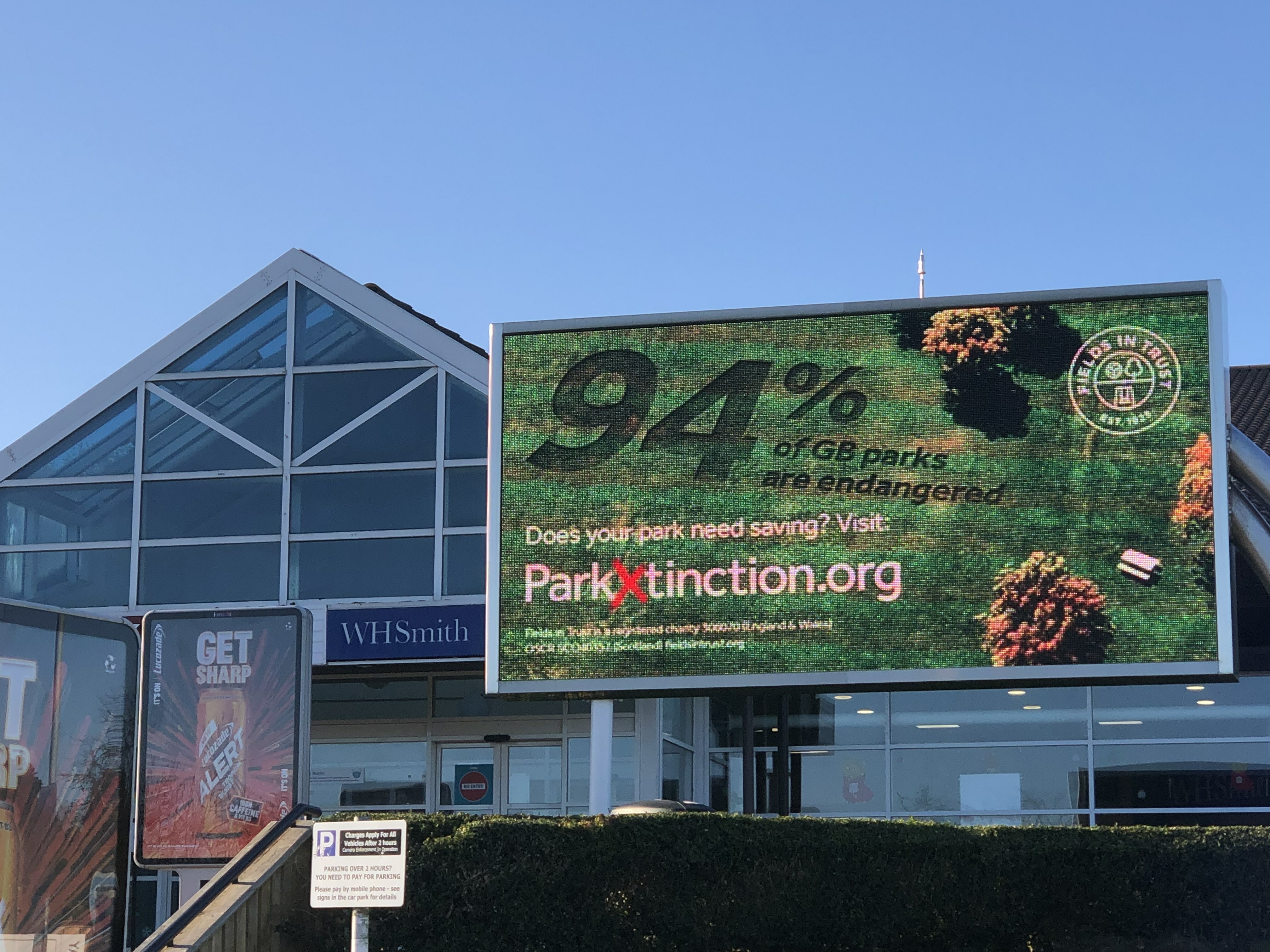 Fields in Trust: 'ParkXtinction'
608 new subscribers
'ParkXtinction' was a campaign to alert people across the UK that 94% of parks are unprotected and to ask people to sign up to support Fields In Trust in their mission to protect them.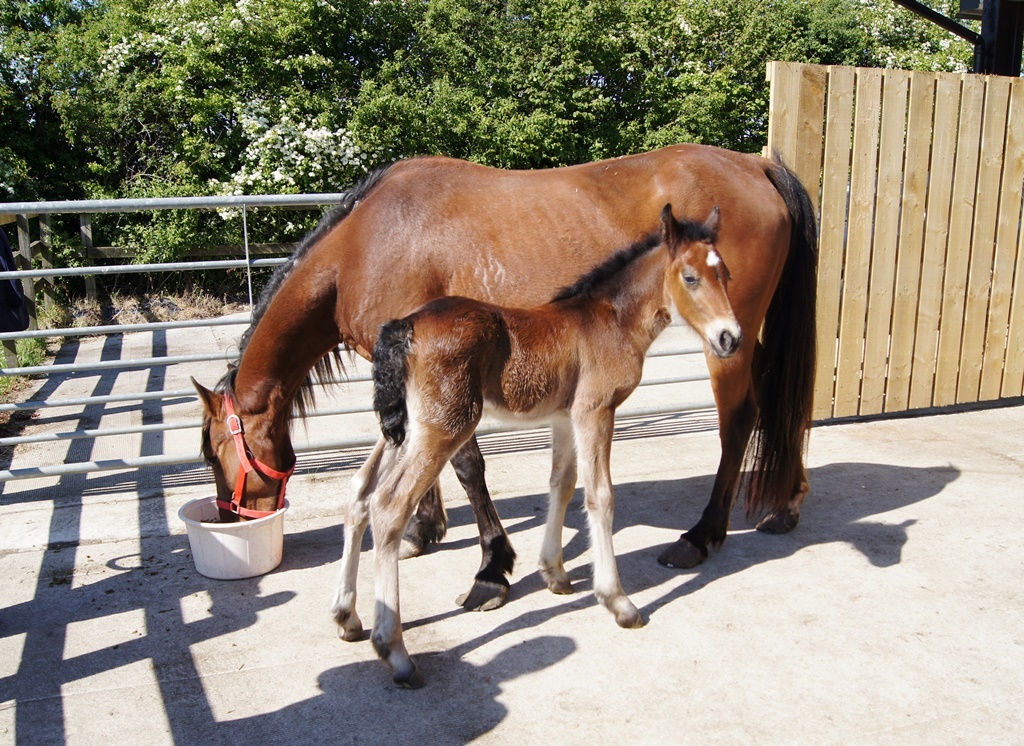 HorseWorld
Over 20,000 new subscribers
Thousands of people across the UK subscribed to HorseWorld's mailing list and urged their MPs to support the campaign.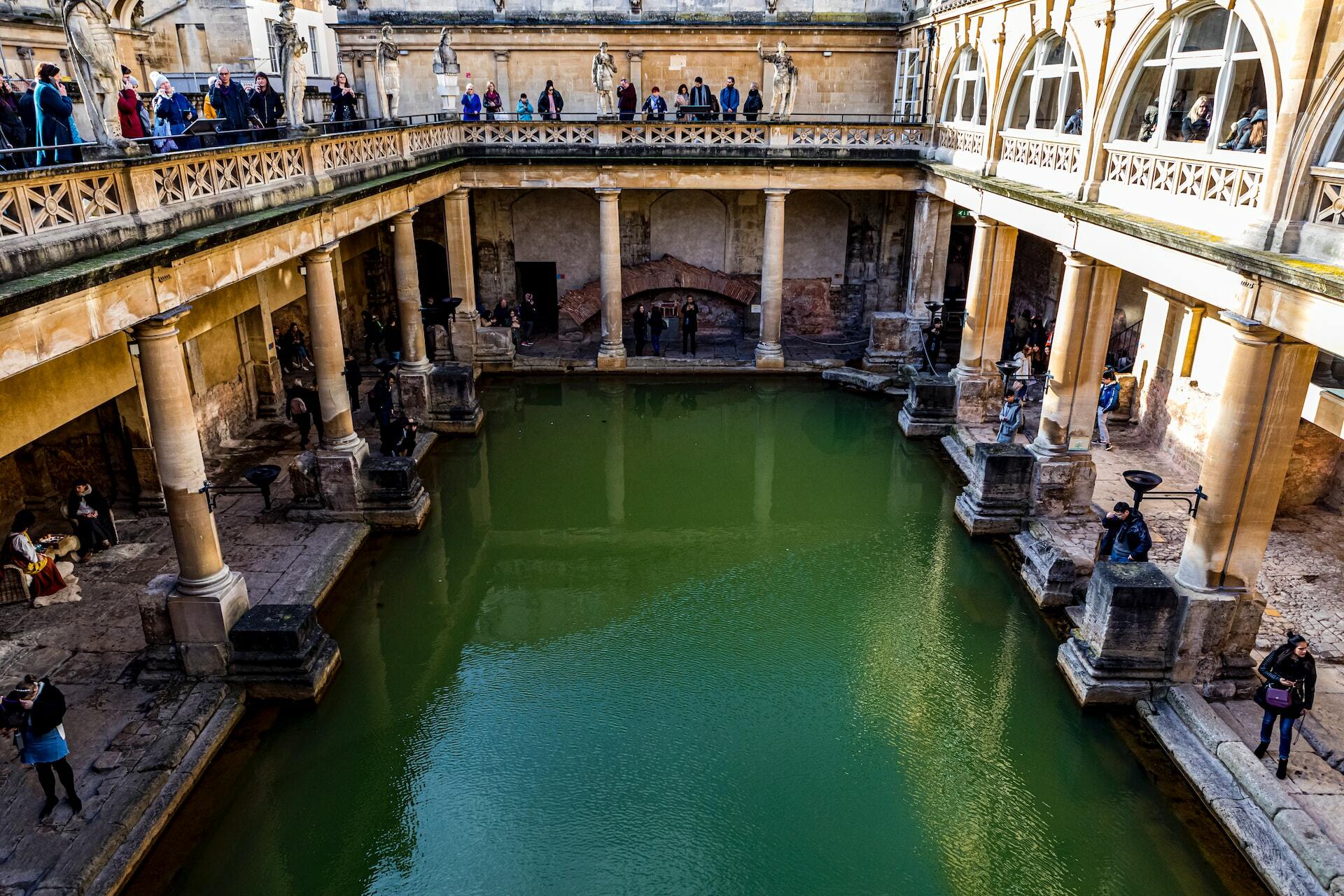 Bath Historic Venues
Increasing online ticket sales by 24%
We increased online ticket sales for Bath's historic venues by 24%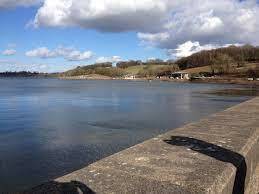 Dwr Cymru Visitor Centres
Record attendance at Dwr Cymru's visitor centres across Wales
We helped to drive record attendance to Dwr Cymru's visitor centres located across Wales.
Make some results of your own!
Get in touch with us today and let's make some results. We can't wait to hear from you.
Say Hello