Why results?
Results mean different things to different people, but they mean the world to us.
We keep our case studies as simple as our campaigns.
We focus on results and the best way to get them. Simple.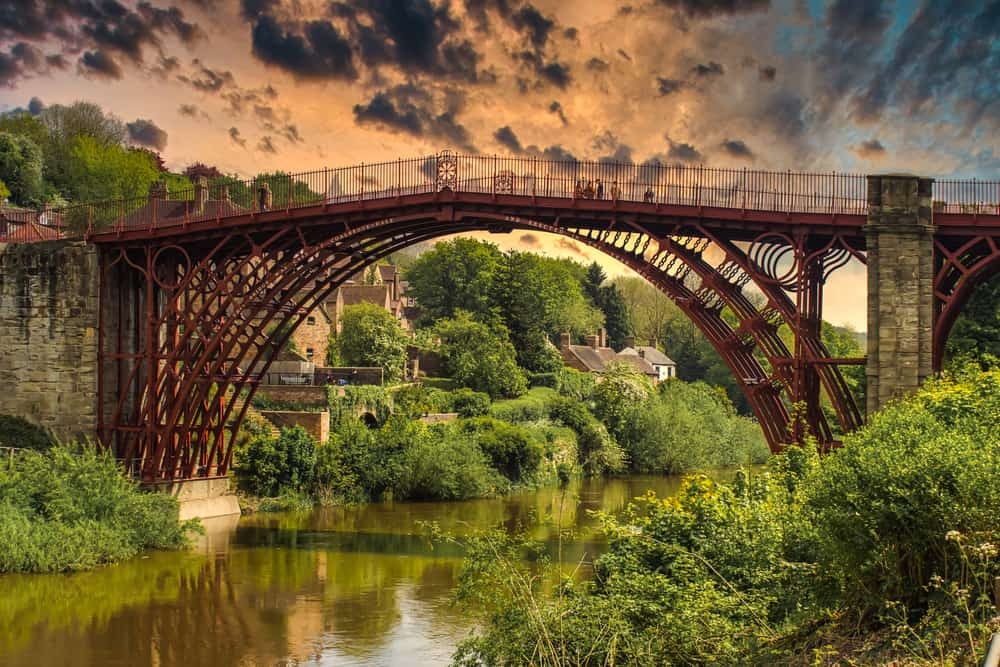 Visit Shropshire
200% increase in website visitors during the campaign
An integrated campaign to promote Shropshire post-COVID.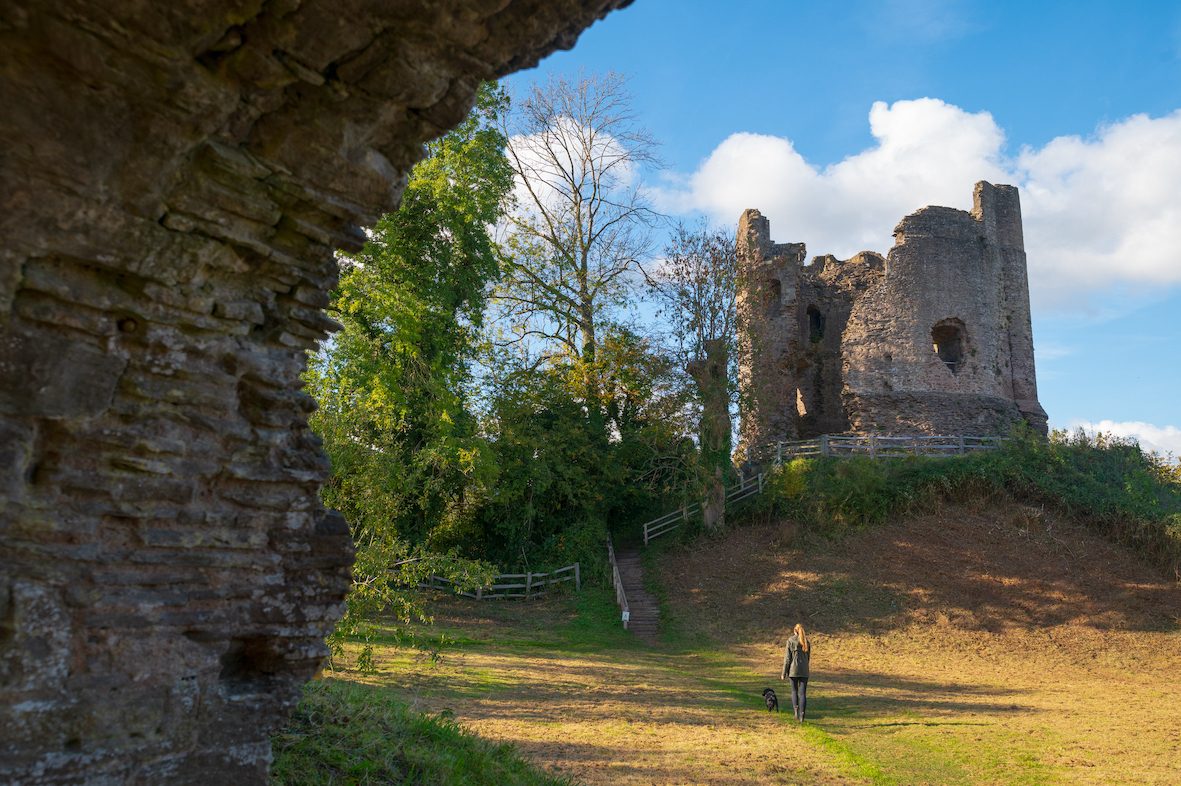 Visit Herefordshire
More than 15 million people reached
Our ongoing campaign with Visit Herefordshire has helped raise this beautiful county's profile across the UK, attracting thousands of new visitors.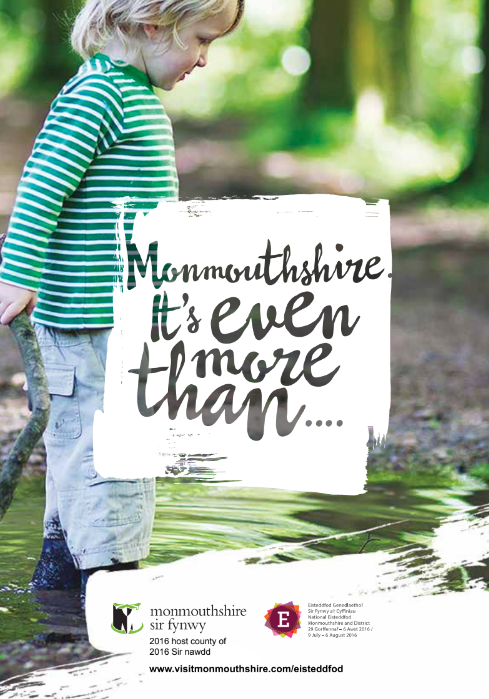 Visit Monmouthshire
Over 140,000 visitors
We worked on the launch of the Eisteddfod in Monmouthshire which attracted over 140,000 visitors to the county.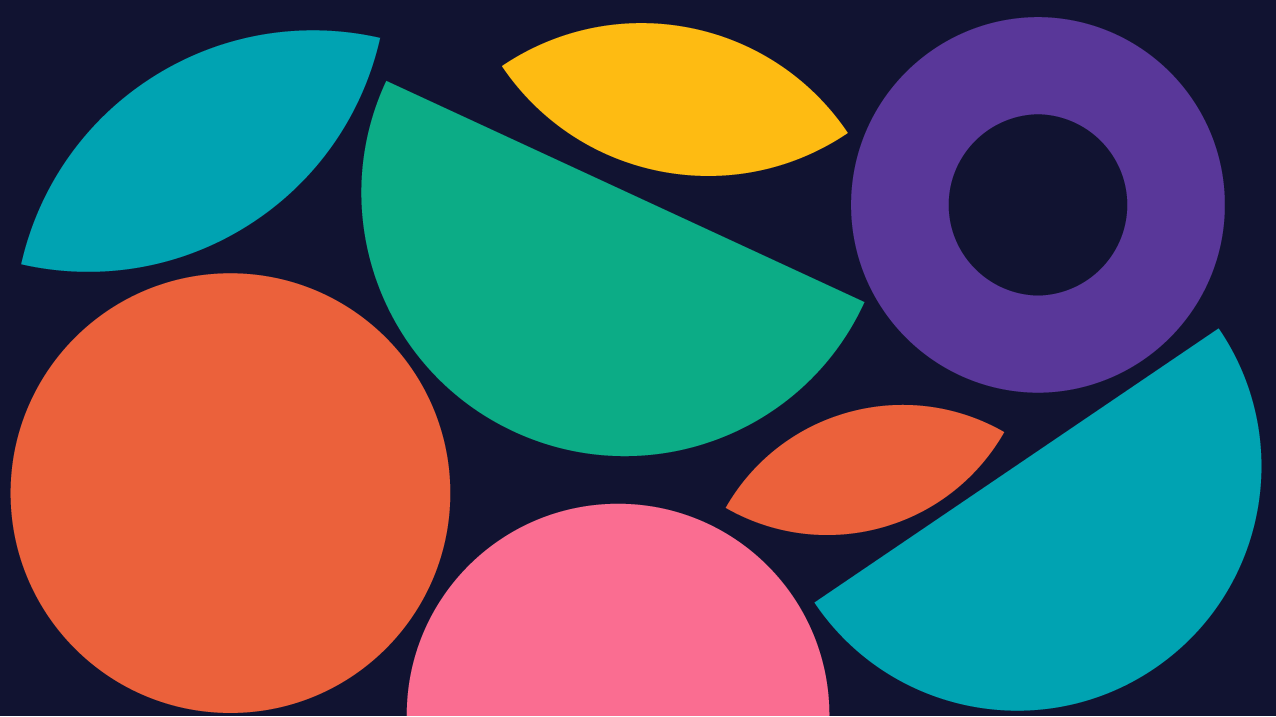 ACT
43% advertising recall amongst the target audience
We helped to drive awareness of ACT and their JGW+ programme amongst 16 and 17-year olds.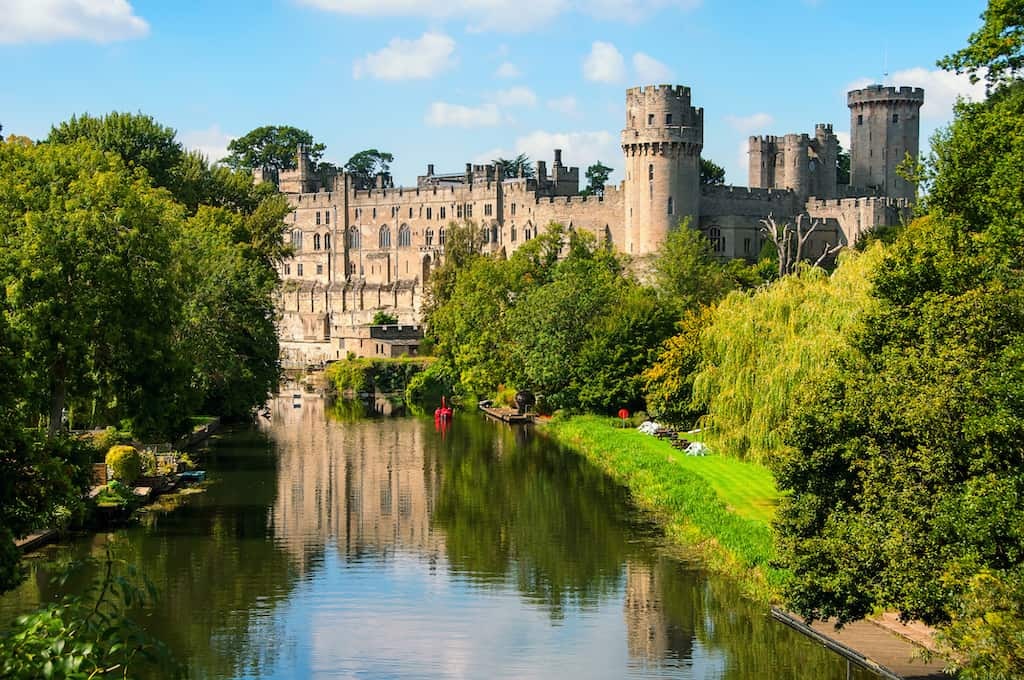 Visit Warwickshire
In excess of 1.9 million people reached
A purely digital campaign designed to drive reach amongst specific honeypot audiences.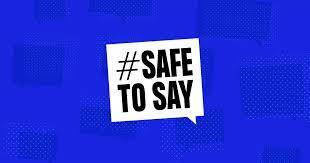 Safe to Say
84% said this campaign drew their attention to an important topic
We're proud to work with the Wales Violence Prevention Unit to help reduce sexual harassment in the night-time economy.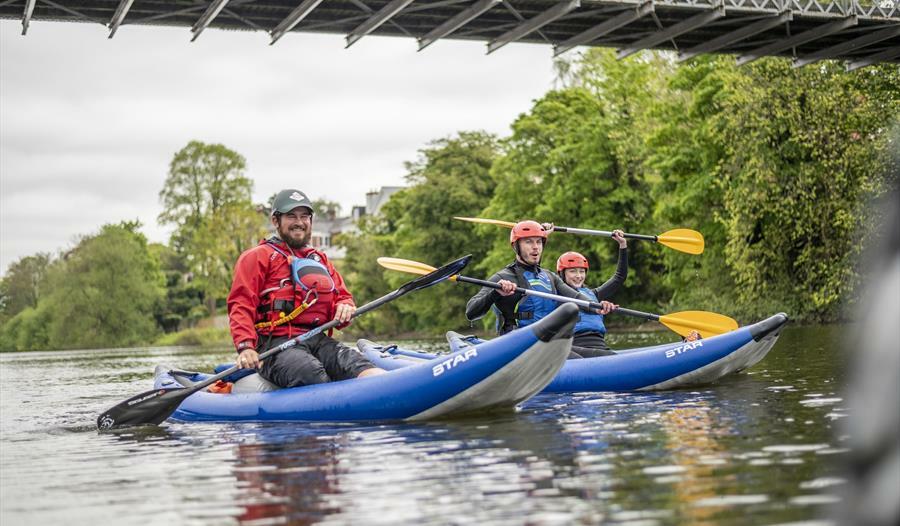 Visit Chester
Over 100 experiences booked via TXGB
Over 100 experiences booked via TXGB for this beautiful county and city.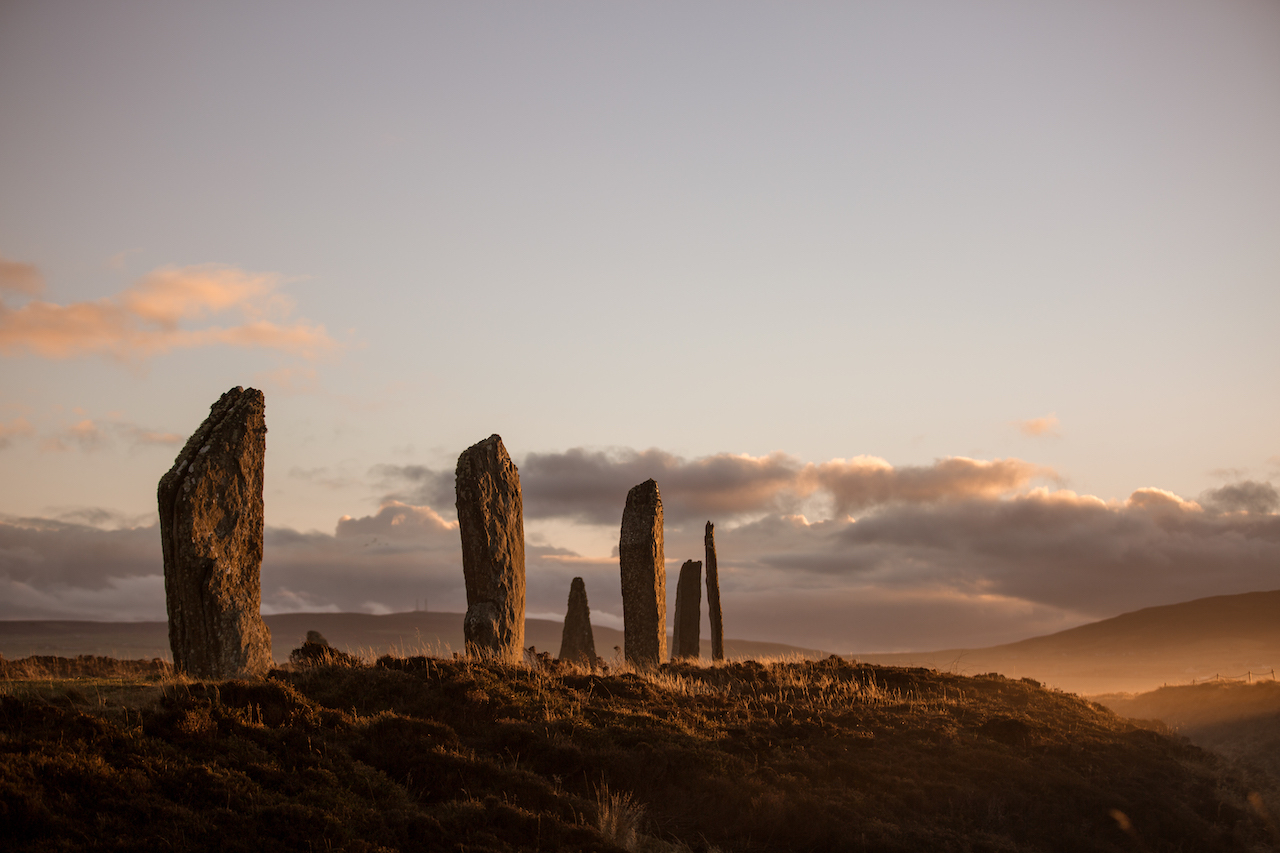 Visit Orkney
74% increase in web traffic
Our goal was to send the right people to VisitOrkney.com. From there, the islands sell themselves.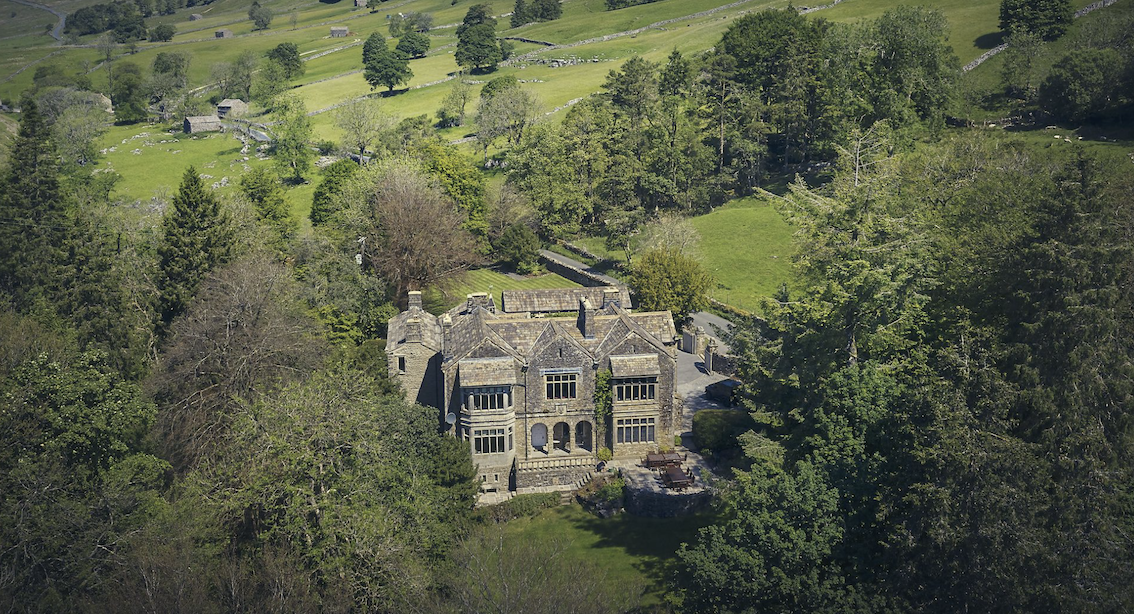 Catch the Breeze Retreats
857% return on ad spend
Catch the Breeze Retreats, a luxury holiday brand, tasked us to drive bookings. So far we have delivered almost £10 on every £1 of advertising spend.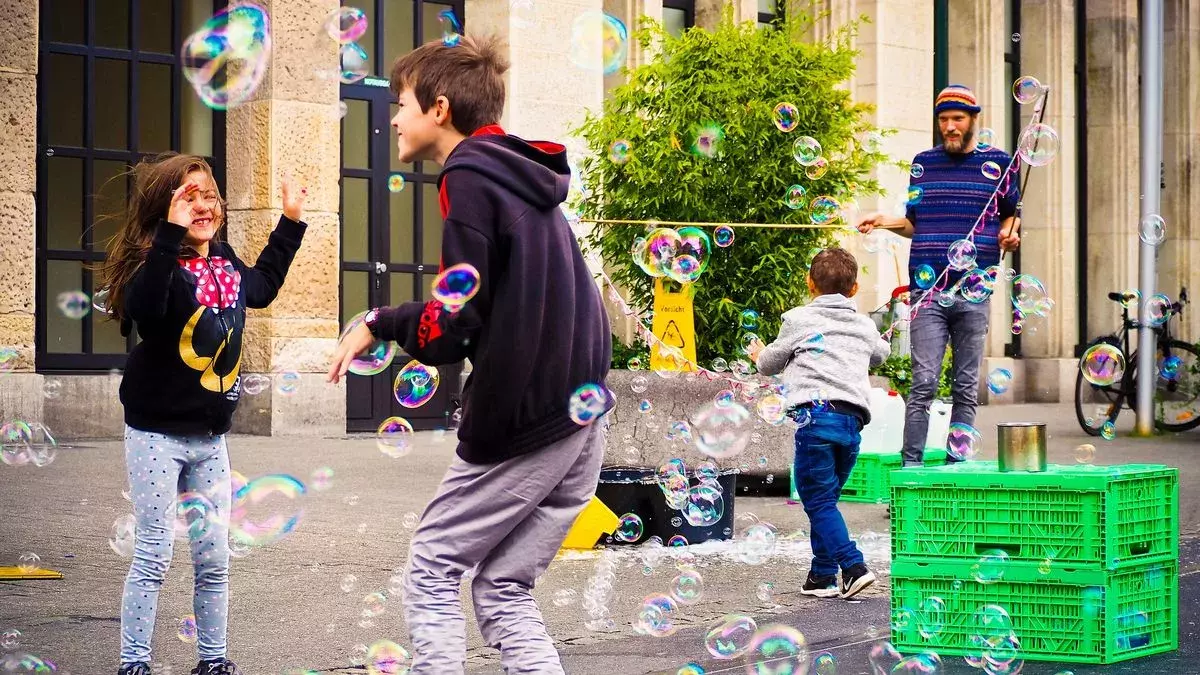 Summer of Smiles
41% booking rate
After seeing or hearing our campaign for Summer of Smiles, 41% went on to book an activity at this unmissable feel-good festival.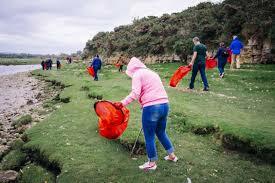 Keep Wales Tidy
We made people feel responsible for their own litter
45% of respondents to a post-campaign poll said that the campaign made them feel responsible for their own litter.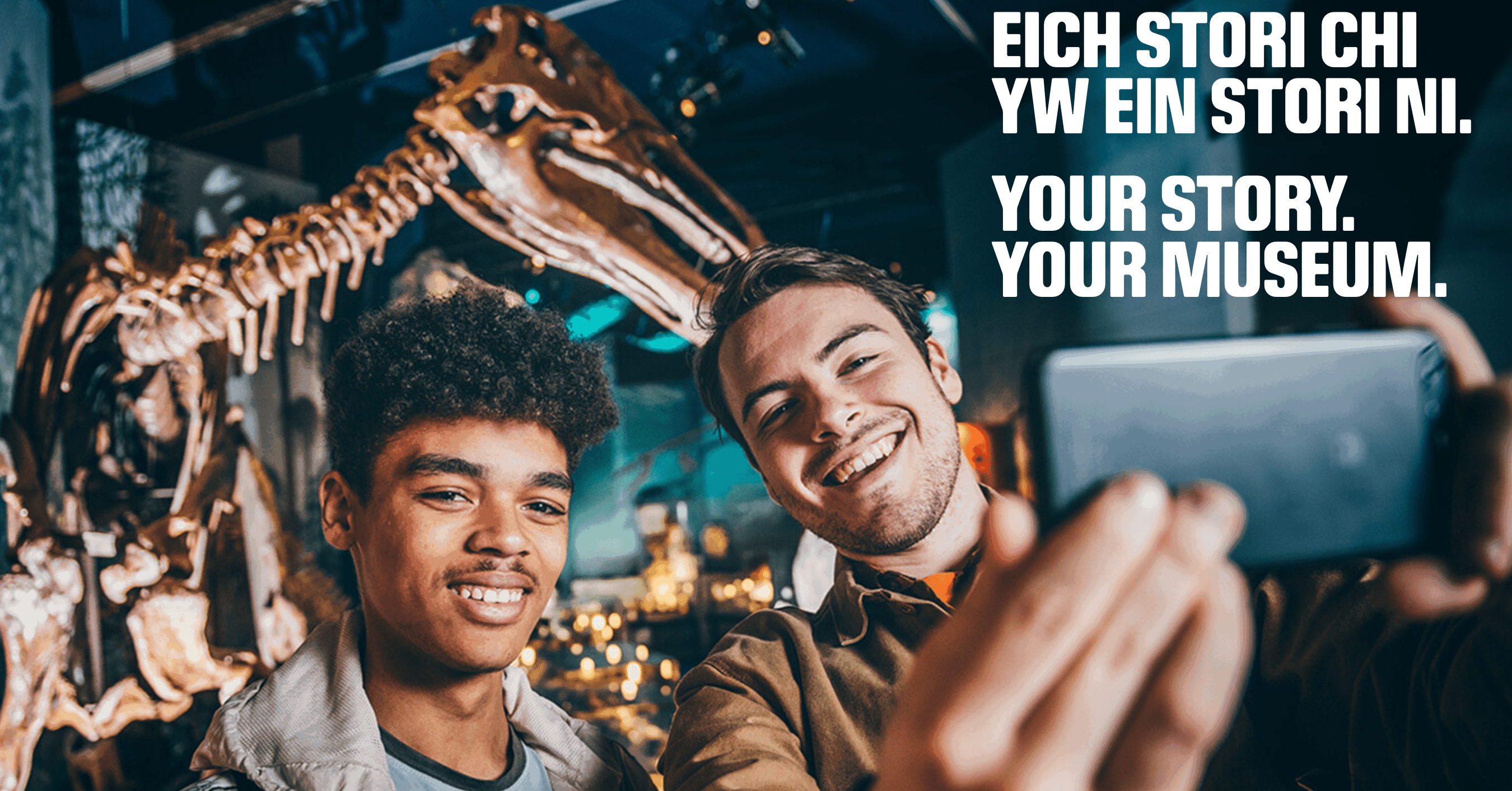 Amgueddfa Cymru
Increased awareness of the new Amgueddfa Cymru brand by over 50%
Sharing the stories and the people that make Wales what it is today. Your Story. Your Museum.
Make some results of your own!
Get in touch with us today and let's make some results. We can't wait to hear from you.
Say Hello