We're the media planning and buying agency that gets results
We like to be held accountable for our work.
We approach every campaign with the same energy as the last. And every one will be designed to create the results you need.

Attention Seeking
Everything starts with getting attention. We make sure you get attention from the right people, in the right place at the right time.
Clear Talking
We cut out the jargon wherever we can and we tell the truth. We give you the best advice based on data and insight not price.
Easy Working
We're easy to work with. We'll make the process work for you. Every organisation is different and we'll do our best to make the process as enjoyable as possible.
Results Focused
We listen to what results mean to you. We figure out how to get them, we research, we plan, we buy and we get results.
We'll prove our work every time as best we can, using tracking, surveys, and post-campaign reports. We report on everything with transparency so you can see every output and every outcome of the campaign.
We're also pretty nice people, so there's another reason to say Hello.

Featured Results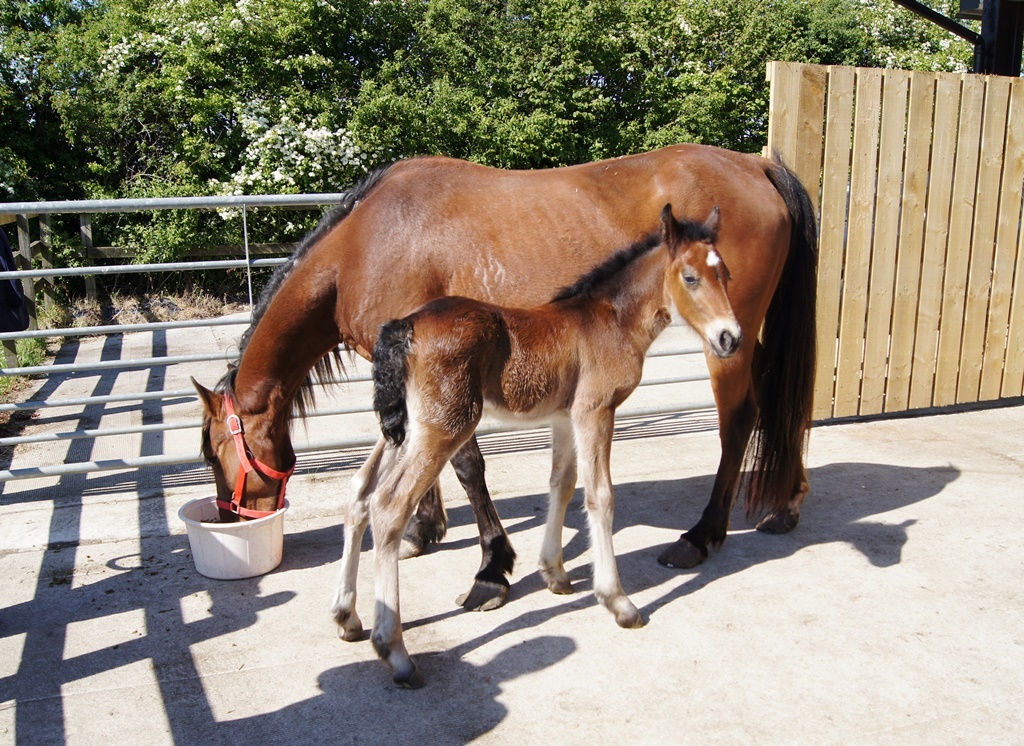 HorseWorld
Over 20,000 new subscribers
Thousands of people across the UK subscribed to HorseWorld's mailing list and urged their MPs to support the campaign.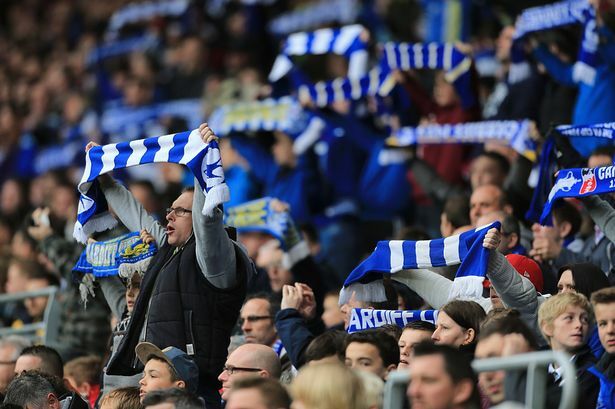 Cardiff City FC
34% increase in ticket sales
This campaign was all about creating transactions for season tickets and producing a precisely accountable return on investment.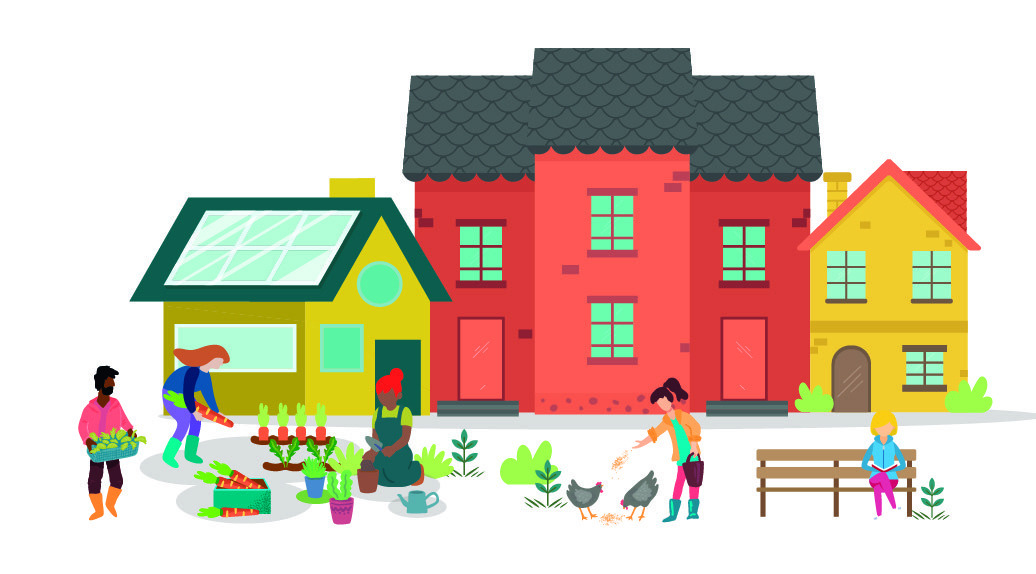 Wales Co-operative Centre
100+ Welcome Pack Downloads
We helped encourage communities across Wales to start their own housing schemes.
Can we help?
If you want to find out if all that good stuff is true, get in touch and say Hello!
Say Hello