We've found that one of the best ways of working in our industry is to partner with others.
We love to collaborate.
We're media planning and buying specialists and that means we're brilliant at what we do, but campaigns need more than media space. They need great designs, content, videos, and messaging.
They need great adverts.

Single Focus
We do one thing, we plan and buy media. So, there's no competition in our partnership. We're here to enhance what you can offer your clients. In a way that works for you.
Flexible
We can work directly with you and your clients or work as if we were members of your team and be managed by you alone - whatever's easiest for you.
Media Experts
We've been doing this for more than a decade. We have the knowledge to help you with any campaign that has a media element.
Fun to work with
It doesn't have to be all business all the time. We're close with a lot of our partners and it makes work more fun if you do it with people you like.
We partner with lots of other agencies: PR, creative, video production, strategy and more.
In our industry, it's important to work together to create the best work for our clients. We just want to do good work with good people. And it works both ways - your clients may need media planning and buying and often our clients will need a creative service, social media content, SEO, or a hundred other things.
It's vital for us to have trusted partners we know can deliver these things for our clients.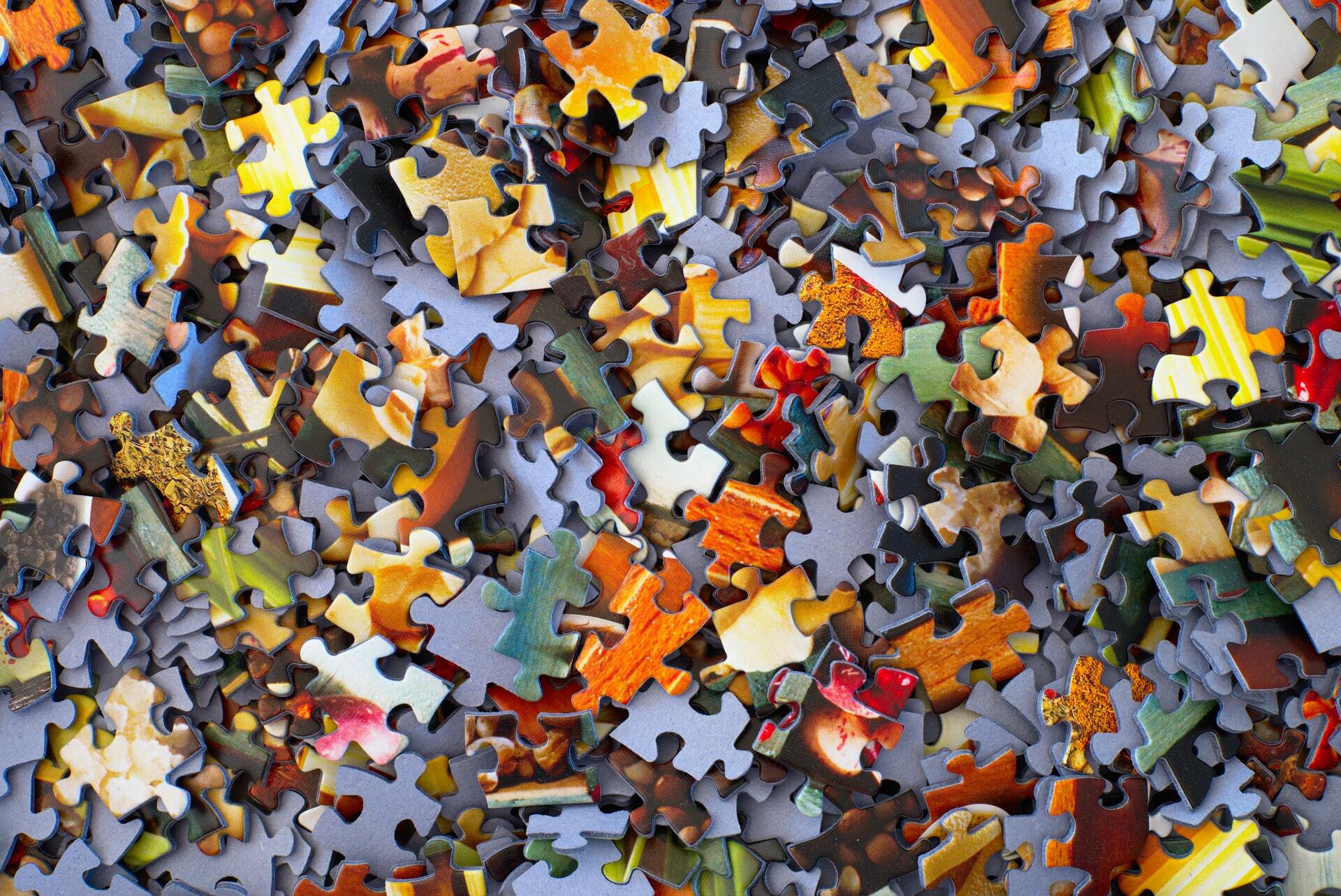 It's important to work together to create the best work for our clients.
Partner with us
If you like the sound of all of that, we'd love to hear from you. Say Hello today!
Say Hello