Why results?
Results mean different things to different people, but they mean the world to us.
We keep our case studies as simple as our campaigns.
We focus on results and the best way to get them. Simple.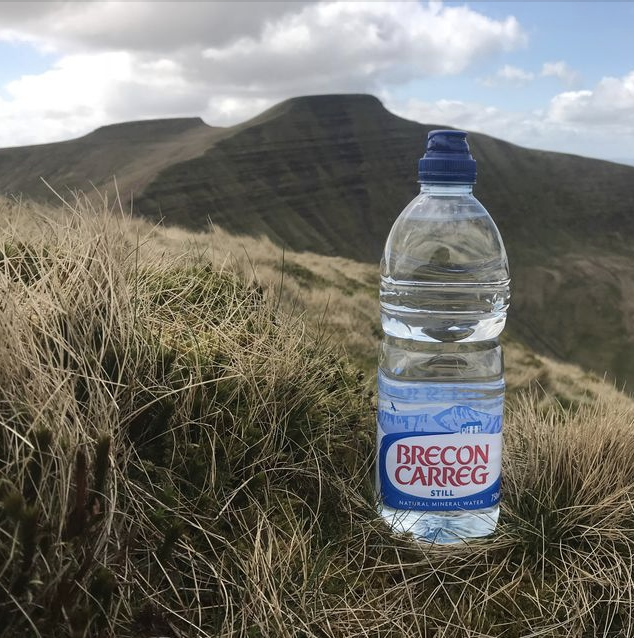 Brecon Carreg
5,250 new followers
We ran a successful campaign to raise brand affinity and increase Brecon Carreg's social media followers.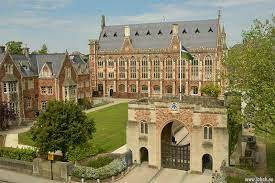 Clifton College
187 Open Day attendees
We drove 187 attendees to this Top 30 Boarding School's Open Day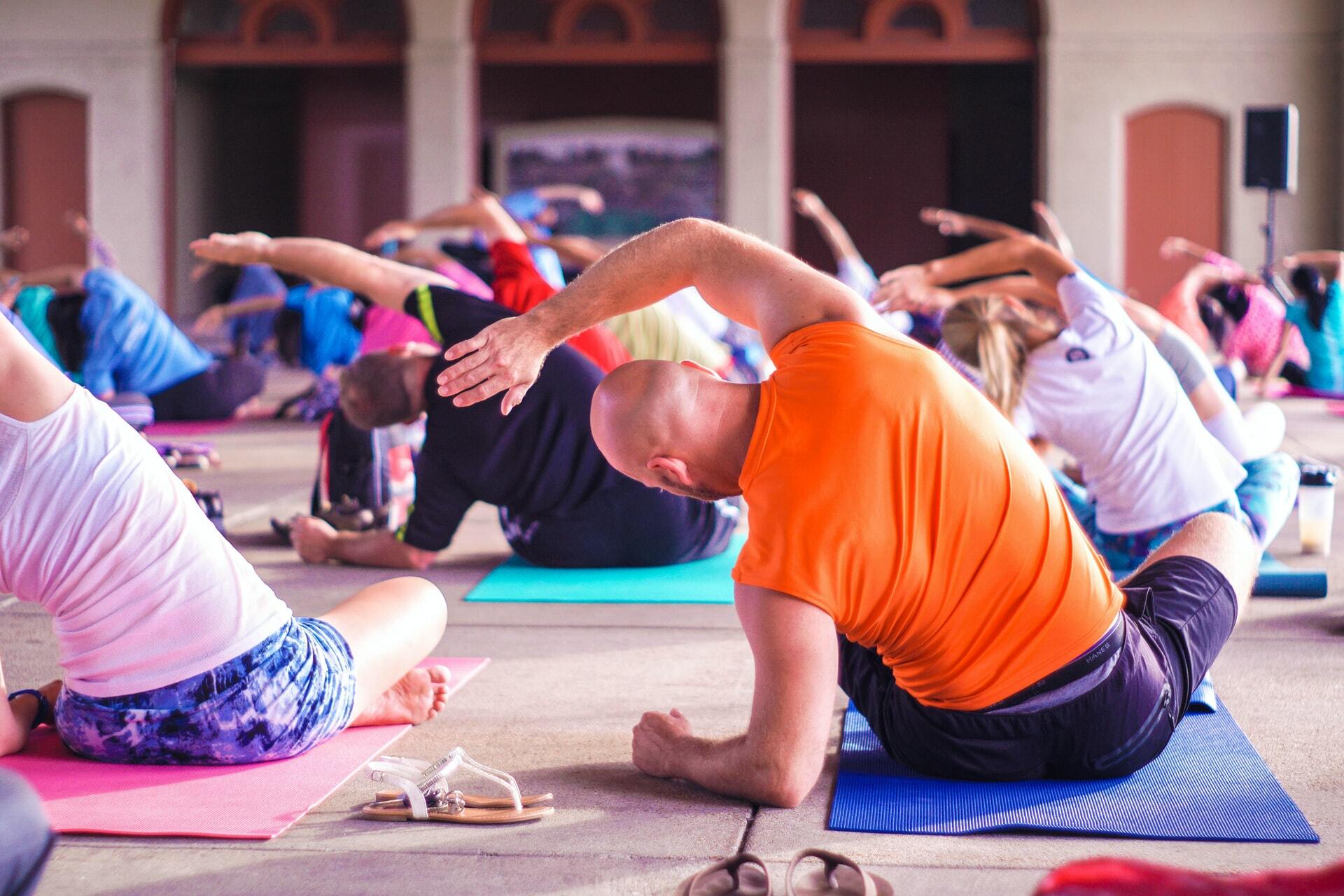 Newport Live
382 new gym members recruited
Using a small scale, strategically targeted approach we helped drive new members for Newport Live gyms. 182 over their target.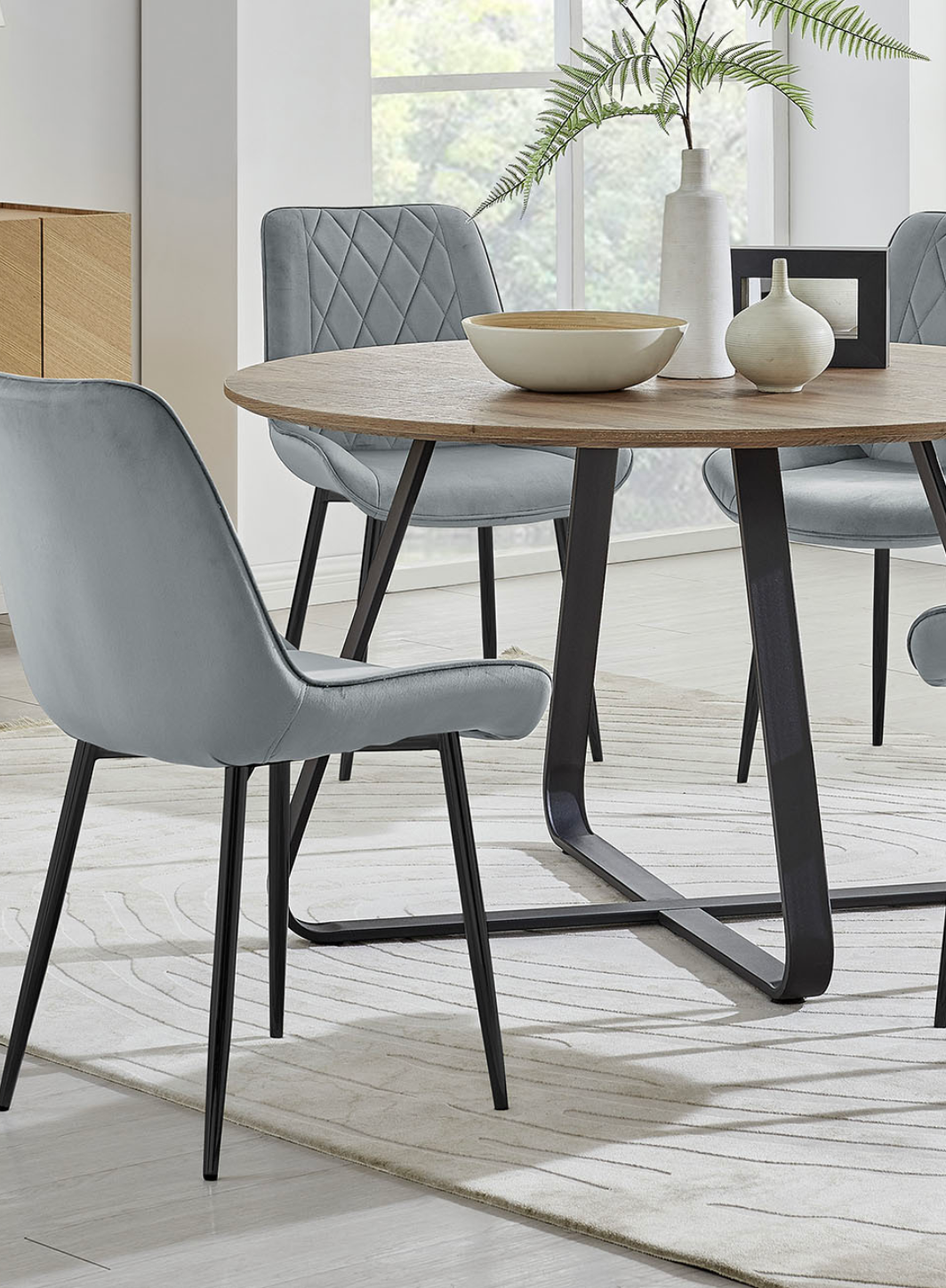 FurnitureBox.co.uk
1975% Return on Ad Spend
For every £1 spent with us, FurnitureBox made £19 in sales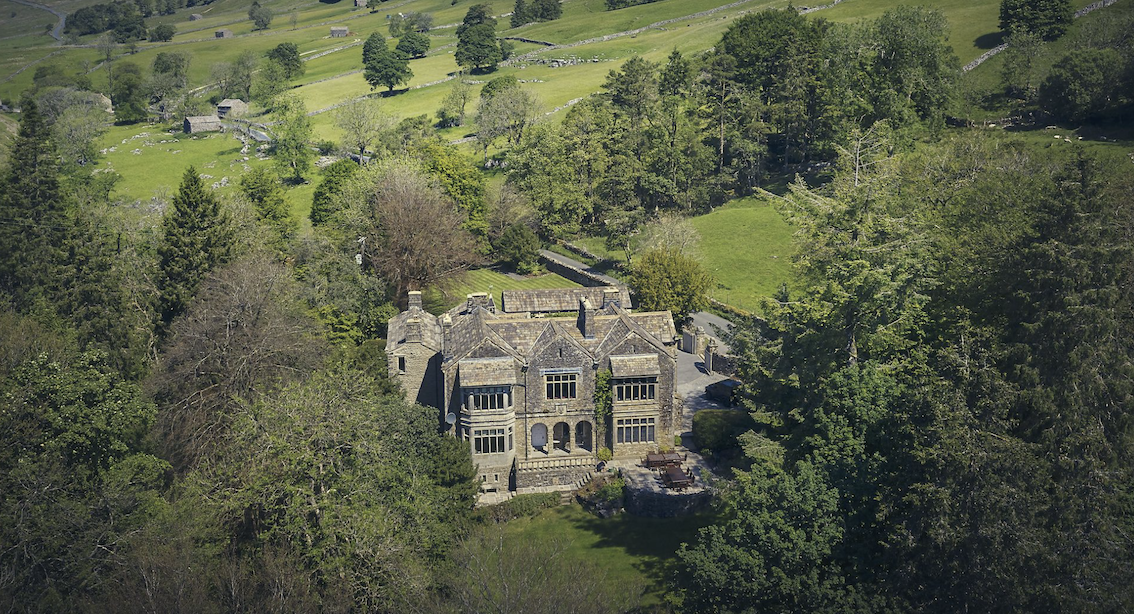 Catch the Breeze Retreats
857% return on ad spend
Catch the Breeze Retreats, a luxury holiday brand, tasked us to drive bookings. So far we have delivered almost £10 on every £1 of advertising spend.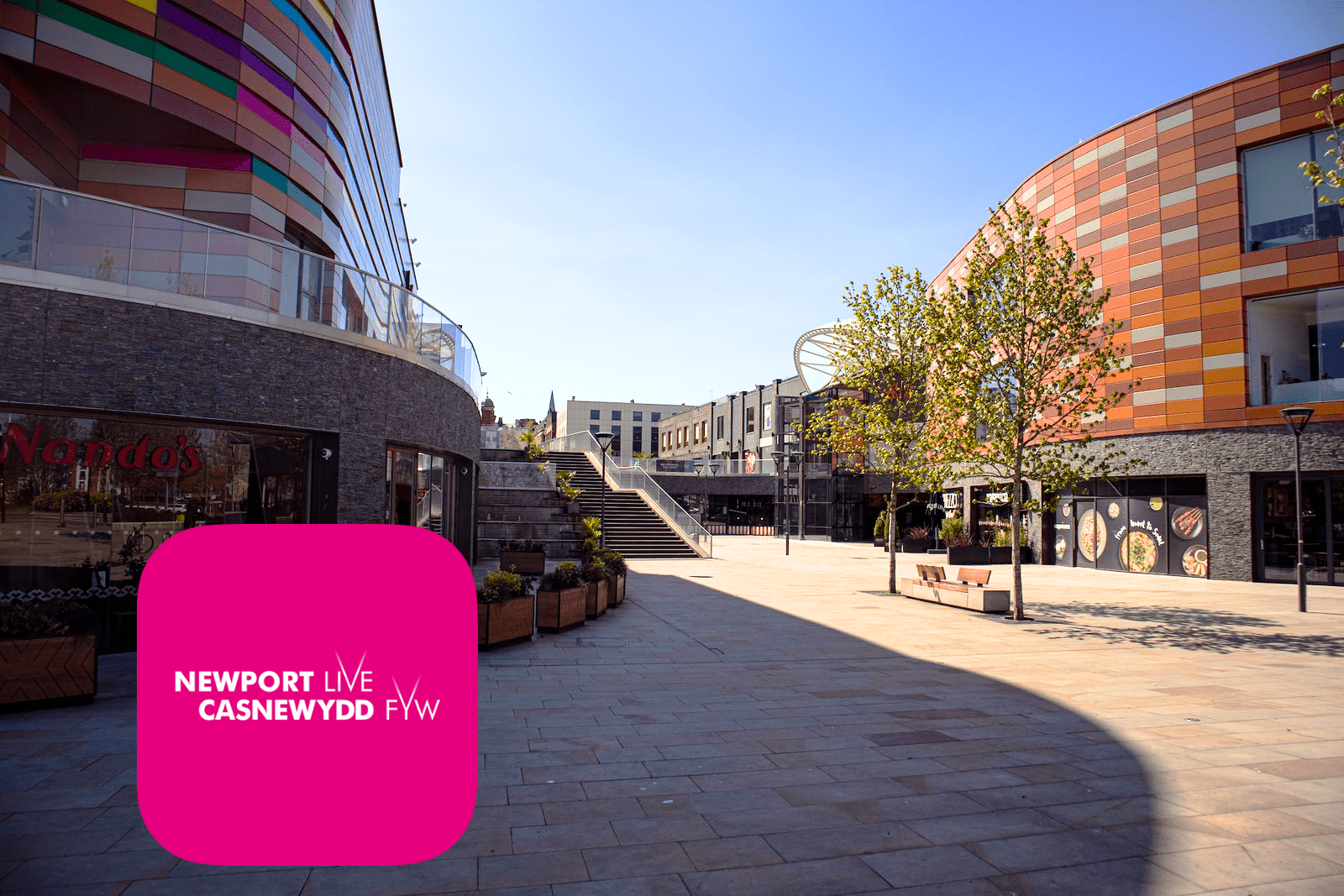 Newport Live
Sales target exceeded by 30%
With our help, Newport Live was able to surpass their sales goal in just 7 days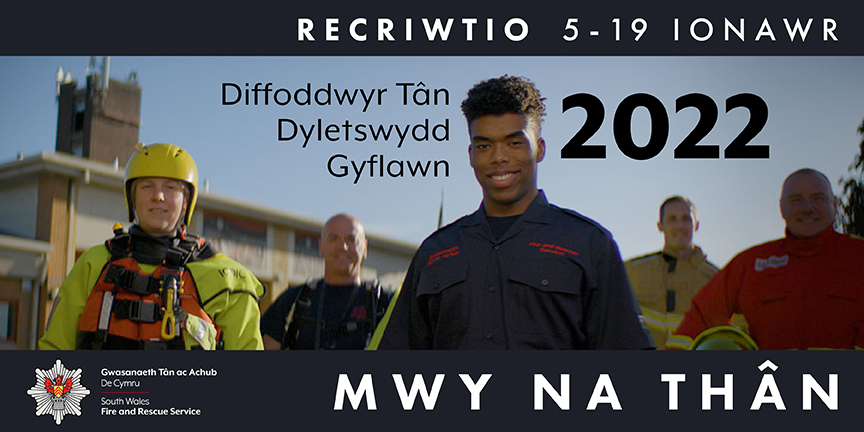 South Wales Fire and Rescue Service
Over 1,690 applications delivered
We worked with South Wales Fire and Rescue Service to find new candidates for Full Time Firefighters.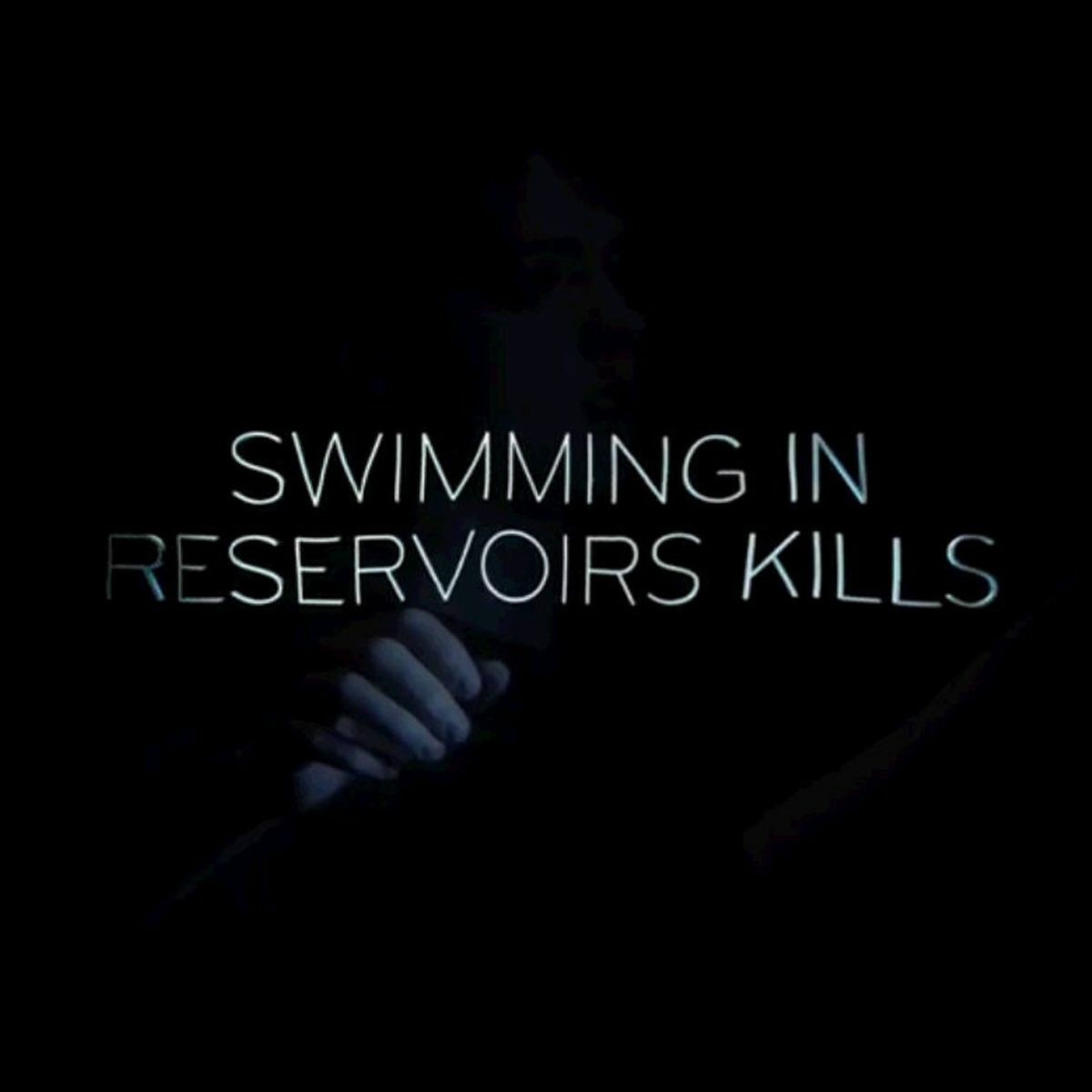 Welsh Water
56% reduction in incidents
A campaign designed to save lives delivering the message to the right people across Wales.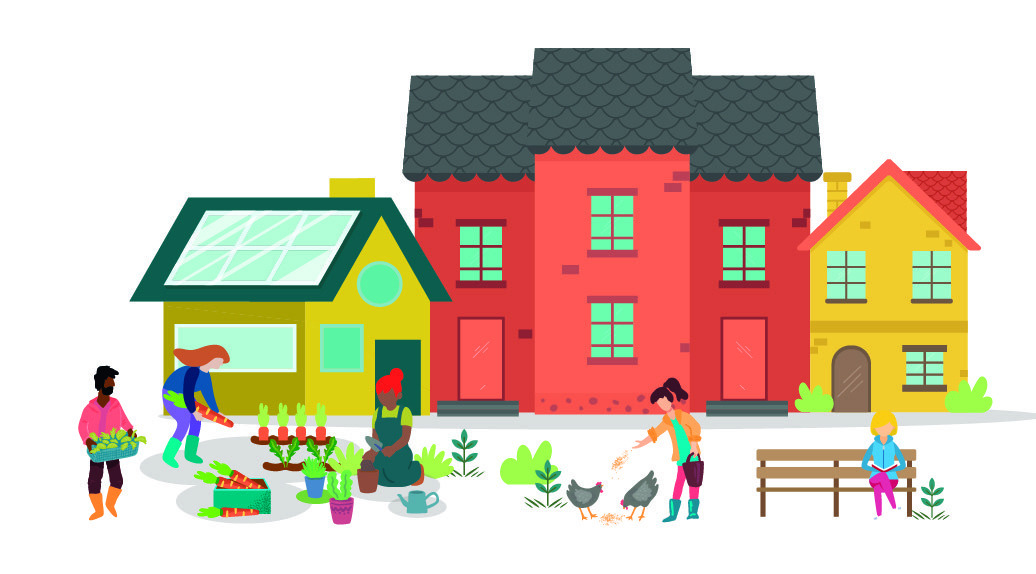 Wales Co-operative Centre
100+ Welcome Pack Downloads
We helped encourage communities across Wales to start their own housing schemes.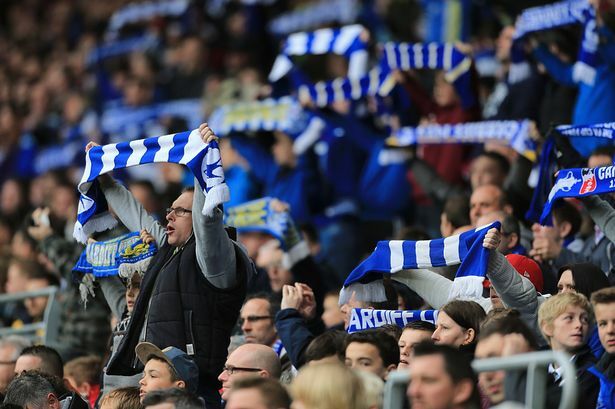 Cardiff City FC
34% increase in ticket sales
This campaign was all about creating transactions for season tickets and producing a precisely accountable return on investment.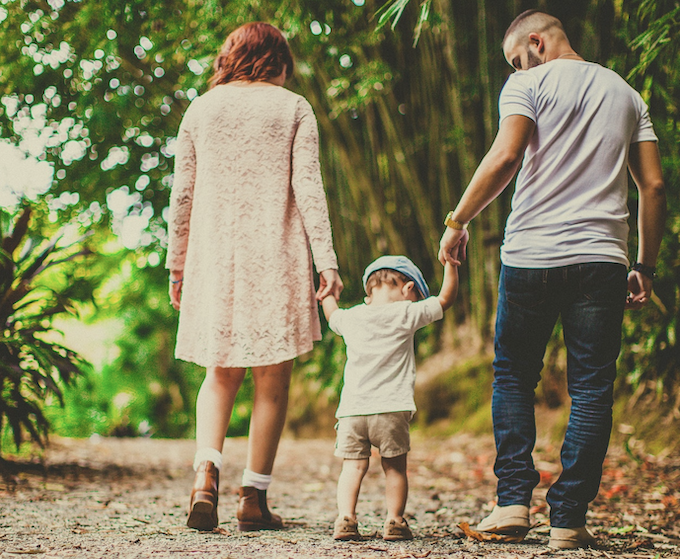 Cardiff Council
600 enquiries for new foster carers
We helped Cardiff Council find new foster carers for children in need.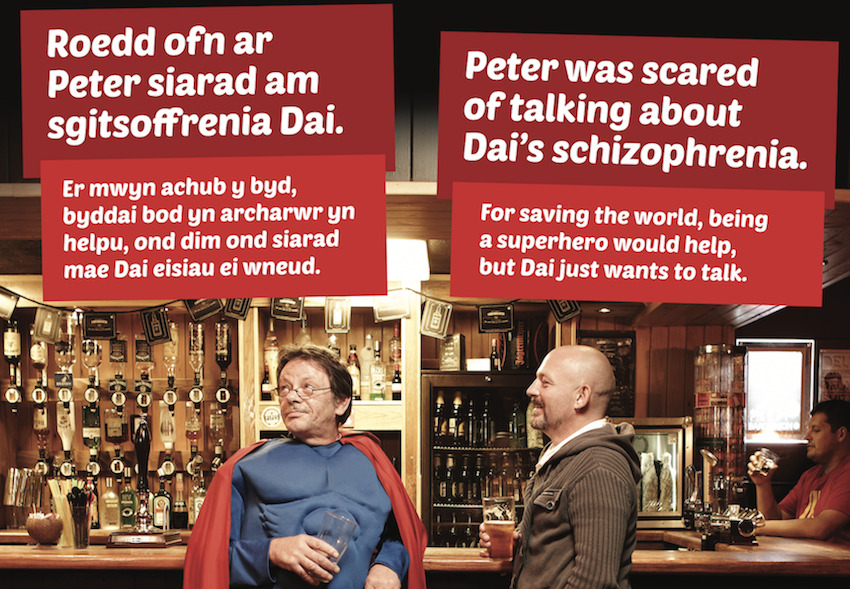 Time to Change Wales
58% advertising awareness
Helping to remove the stigma of mental health across Wales.
Make some results of your own!
Get in touch with us today and let's make some results. We can't wait to hear from you.
Say Hello