Why results?
Results mean different things to different people, but they mean the world to us.
We keep our case studies as simple as our campaigns.
We focus on results and the best way to get them. Simple.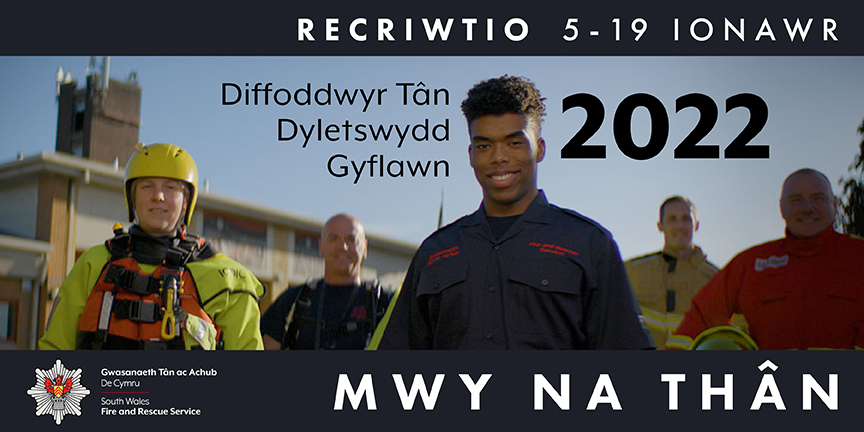 South Wales Fire and Rescue Service
Over 1,690 applications delivered
We worked with South Wales Fire and Rescue Service to find new candidates for Full Time Firefighters.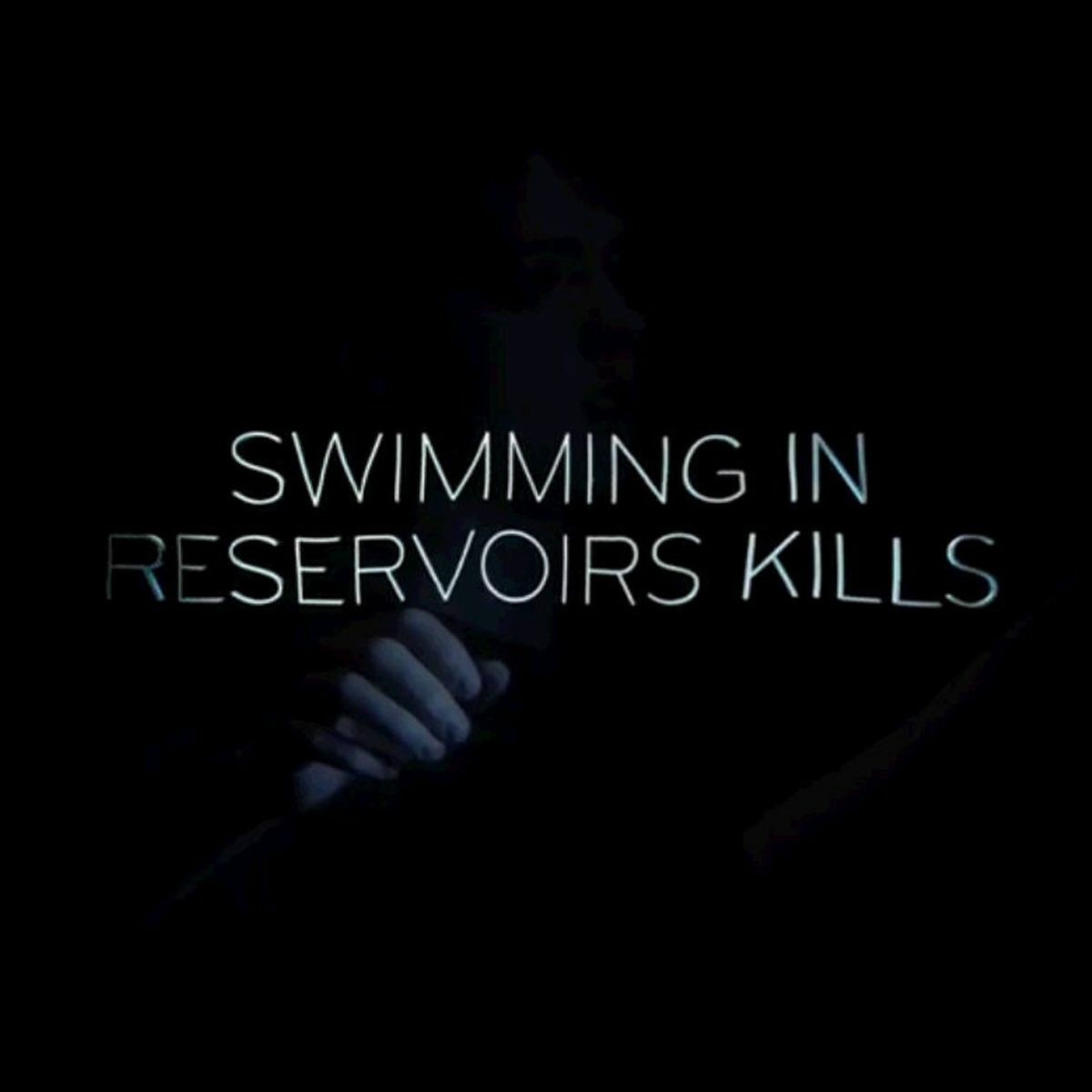 Welsh Water
56% reduction in incidents
A campaign designed to save lives delivering the message to the right people across Wales.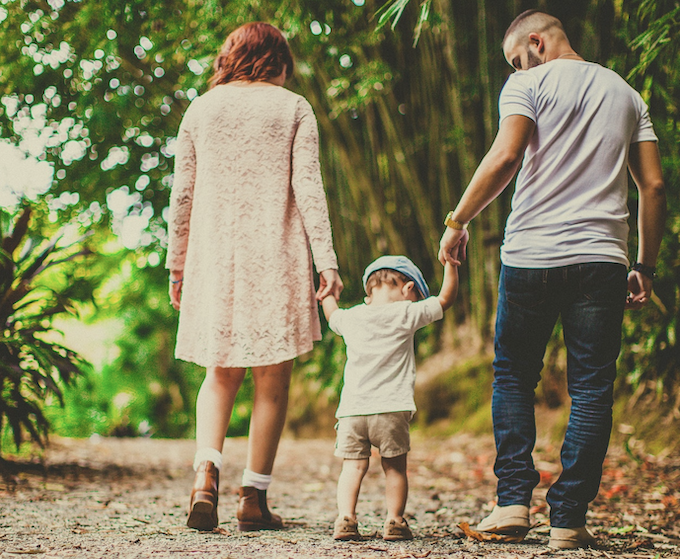 Cardiff Council
600 enquiries for new foster carers
We helped Cardiff Council find new foster carers for children in need.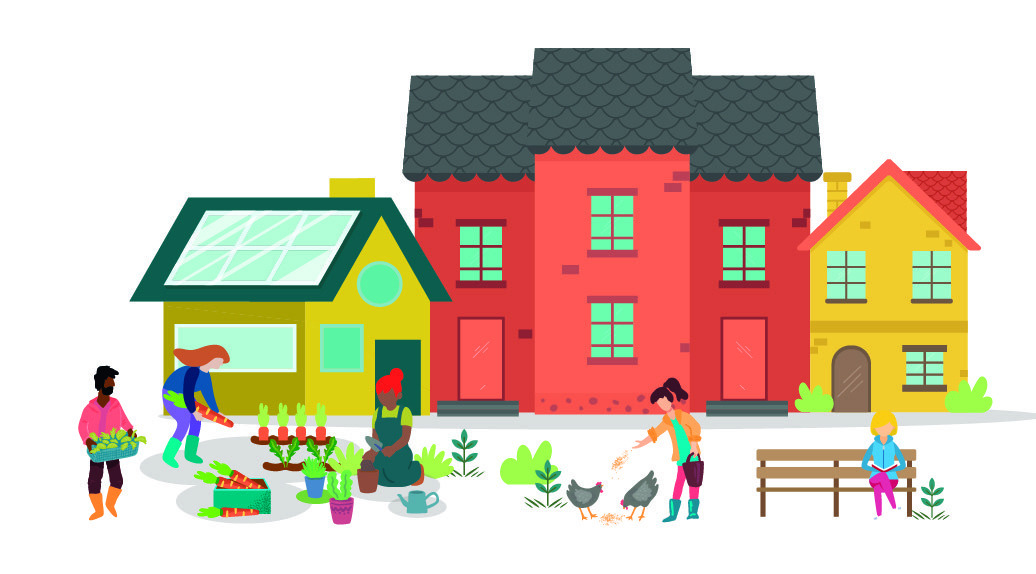 Wales Co-operative Centre
100+ Welcome Pack Downloads
We helped encourage communities across Wales to start their own housing schemes.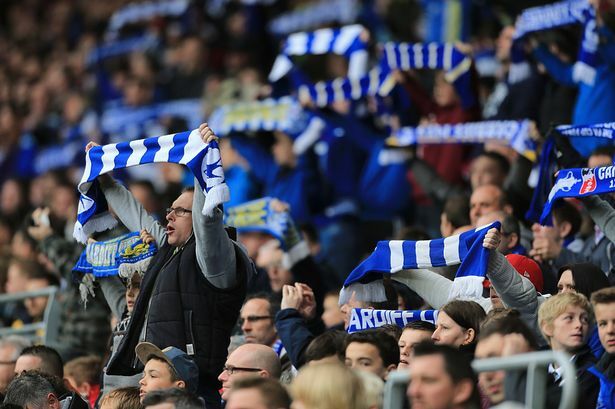 Cardiff City FC
34% increase in ticket sales
This campaign was all about creating transactions for season tickets and producing a precisely accountable return on investment.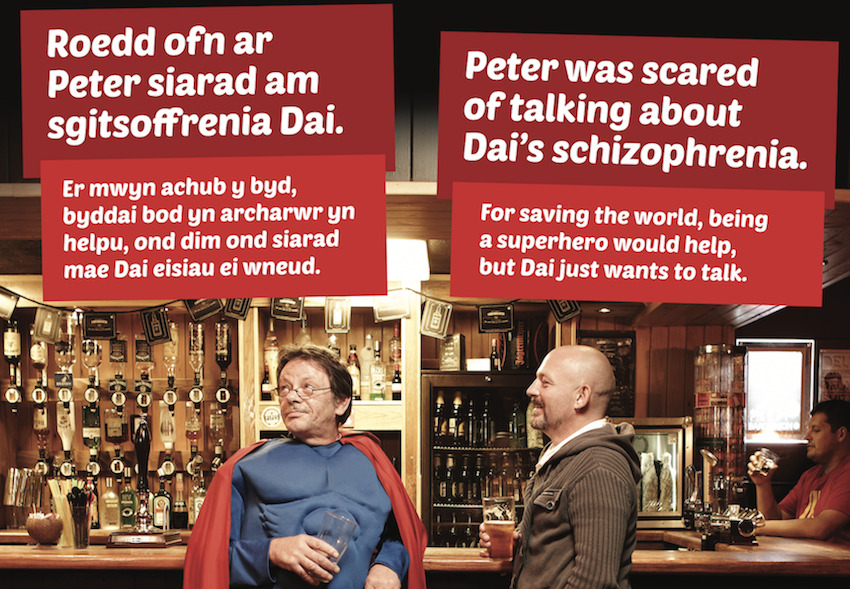 Time to Change Wales
58% advertising awareness
Helping to remove the stigma of mental health across Wales.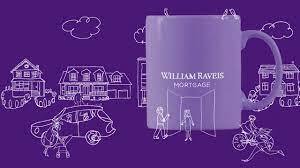 William Raveis Mortgage
133 qualified leads that were 47% below the target CPA
Our tactical lead generation campaign delivered 133 website and phone leads 47% below the target Cost Per Acquisition.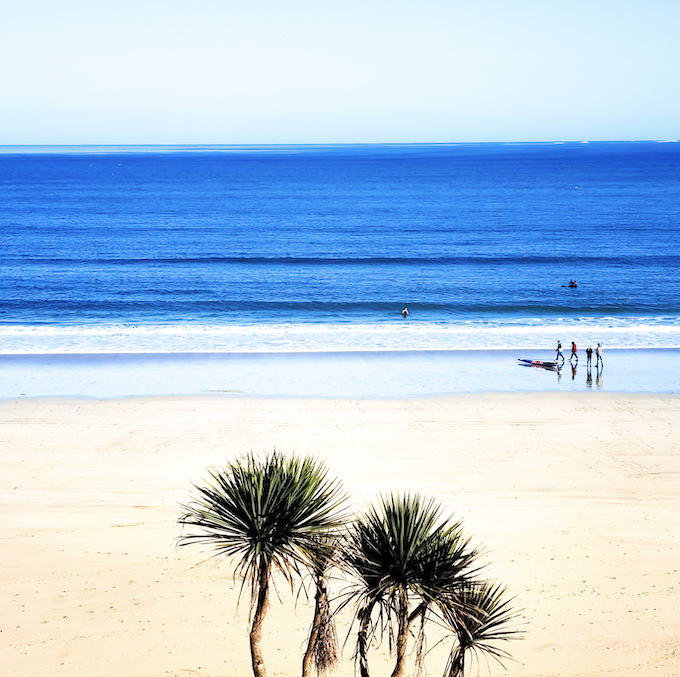 Una St Ives
83 brochure downloads
We helped this developer promote some stunning beachfront properties in Cornwall. Delivering dozens of enquiries.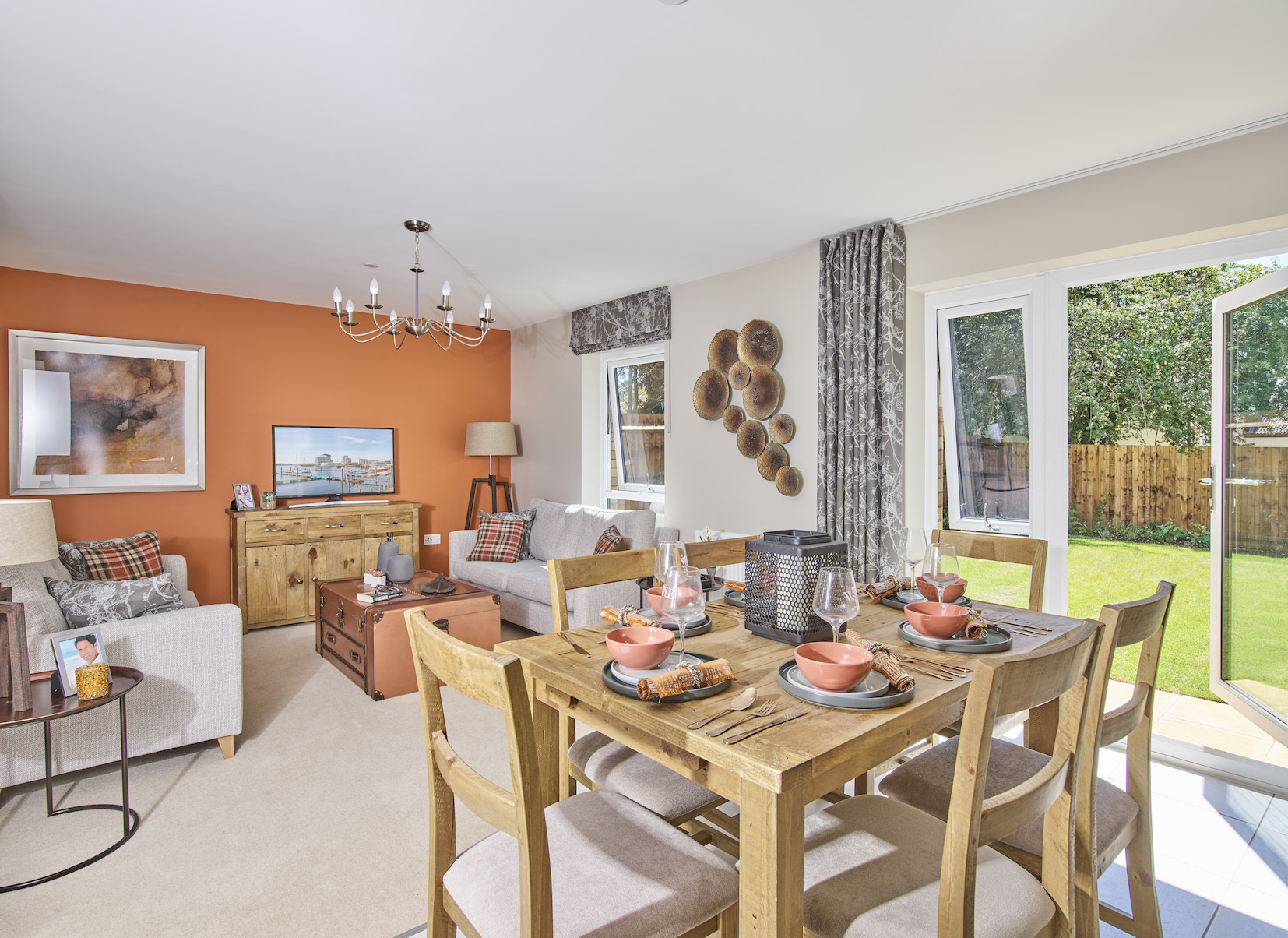 Cardiff Living
908 leads delivered
We drove direct leads to this property developer for their new homes across Cardiff.
Make some results of your own!
Get in touch with us today and let's make some results. We can't wait to hear from you.
Say Hello